Financial Goals For the New Year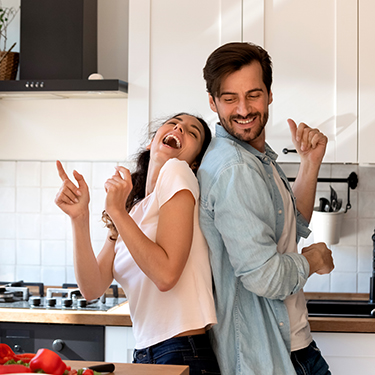 A new year means taking a fresh look at all areas of your life, including your finances. Of course, it's easier to make resolutions than to keep them. Accordingly to Inc.com, 91 percent of people won't achieve their New Year's resolutions. So, what can you do to make it more likely you will stick to your resolutions and become part of the 9 percent successful goal-achievers? Read on for tips to keep your 2023 financial goals on track.
Review Your Current Finances
Before deciding on 2023 goals, make sure you have a clear picture of your current finances. First, review last year's budget, month-by-month, to see which areas had higher unexpected spending. As you plan this year's budget, shift funds to give those areas more spending or find ways to cut back. Read our articles on "Building a Basic Budget" for budget planning tips.
Next, review your assets and income, including your savings, retirement, and investments. Do you have a $1,000 emergency fund established? If not, make this your top financial goal in 2023. Having a small emergency fund helps you cover those unexpected items that pop up. Without this emergency fund, any event can derail your finances.
Finally, review your debts and how those have changed. These can include your mortgage, loans, credit cards, or lines of credit. After your emergency fund has $1,000, plan to pay down debt this year. Texell and many experts recommend the debt snowball. With the debt snowball method, you focus on making the largest payment possible toward your smallest debt while making minimum payments on all your other debts. When your smallest balance debt is fully paid, you roll the money you were using to pay off this balance to the debt with the next lowest balance. You continue this until you are debt-free except for your mortgage.
Set Goals and Pursue Them Relentlessly
Make "SMART" goals: specific, measurable, achievable, realistic, and time-oriented. The key is ensuring they're realistic and achievable, which will keep you motivated to reach your other financial goals. Here are some great examples of SMART goals:
Save $1,000 by March 31, 2023.
Pay off my lowest balance credit card by June 15, 2023.
Pay off my next-lowest credit card balance by October 31, 2023. Eliminating debt is a vital step in achieving your other financial goals
With all goals, not just your financial ones, remember Aristotle's words, "We are what we repeatedly do."
The above SMART goals also break your financial health into smaller chunks, each with its own deadline. These small successes keep you motivated to reach your larger financial goals. With all goals, not just your financial ones, remember Aristotle's words, "We are what we repeatedly do." With extra planning and focus, you can change your financial habits and, ultimately, your life.
Texell offers a variety of products and services to help you achieve your financial goals. Visit Texell.org or call or text 254.773.1604 to learn more.

If you wish to comment on this article or have an idea for a topic we should cover, we want to hear from you! Email us at editor@texell.org.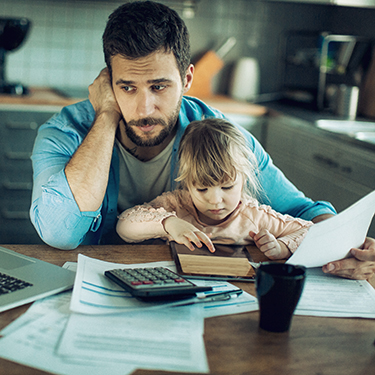 Popular Strategies to Get Out of Debt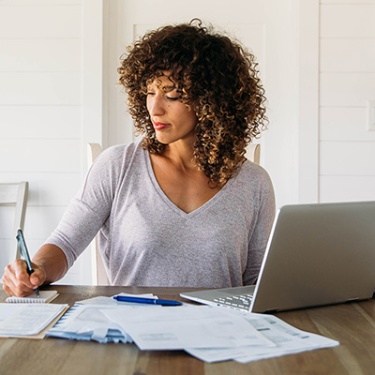 Creating an Emergency Fund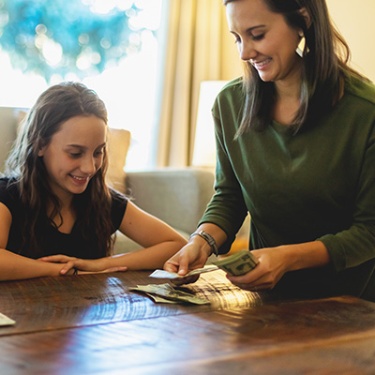 Building a Basic Budget — Part 1