Today's Must Reads
Click on the article below to read more about the selected topics!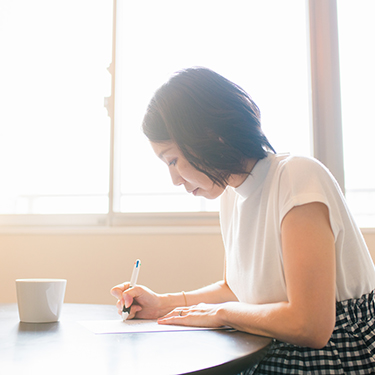 3 Reasons to Have a Will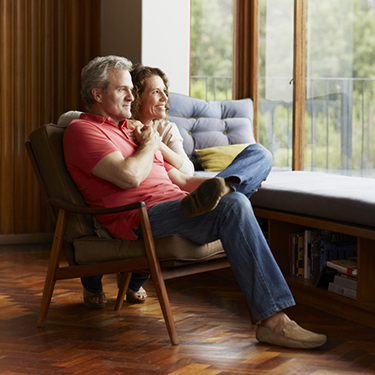 Texell Presents Social Security Seminar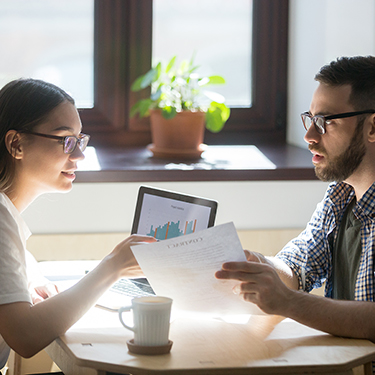 What Is Private Mortgage Insurance?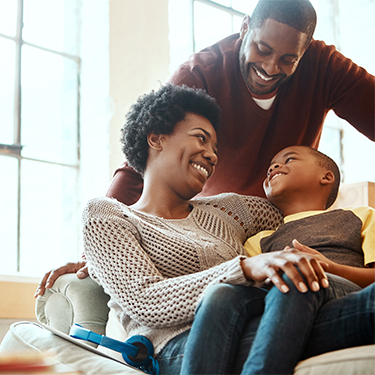 Texell Presents Estate Planning Seminar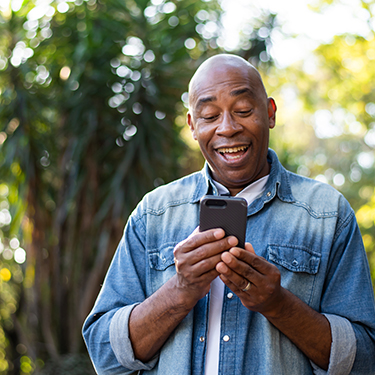 Take Advantage of Bump Rate CDs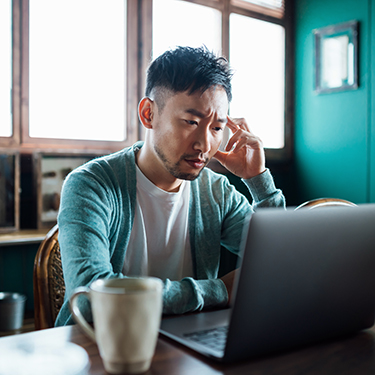 Removing Your Information From Google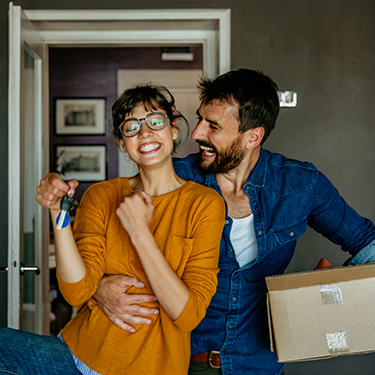 Is Homeownership Within Your Reach?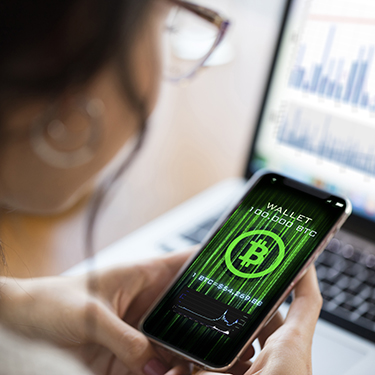 What Is Cryptocurrency?
Teaching Kids About Saving