Today's Must Reads
Click on the article below to read more about the selected topics!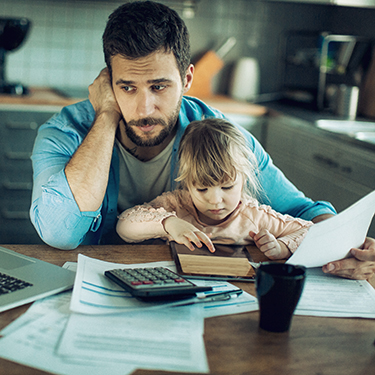 Popular Strategies to Get Out of Debt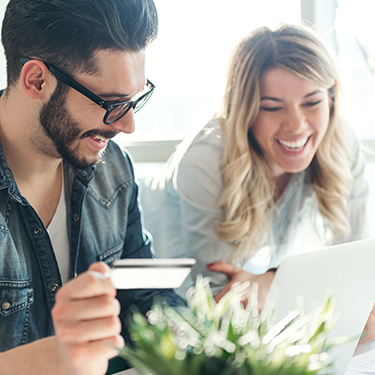 Texell Ranked #1 Credit Union in Texas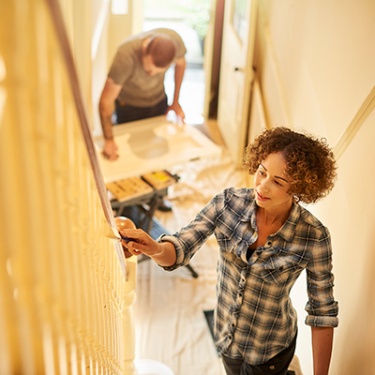 8 Things to Do With Your Tax Refund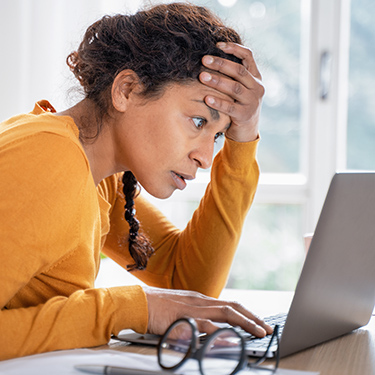 Preventing Online Fraud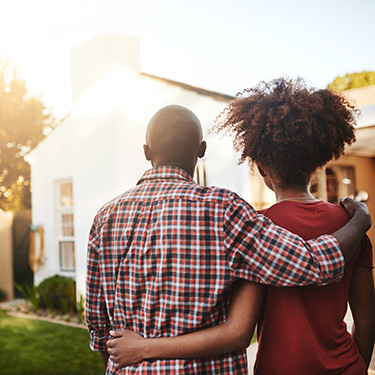 How Much House Can I Afford?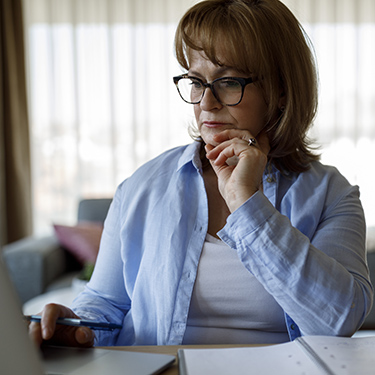 Why Are Insurance Rates Rising?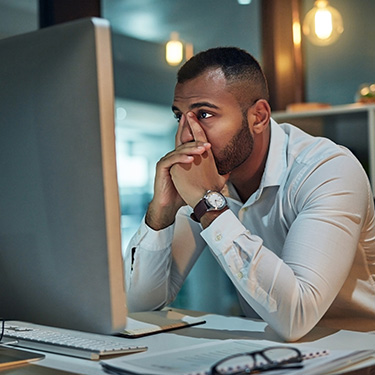 Protecting Your Identity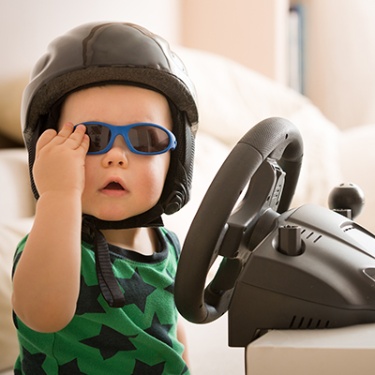 How Auto Insurance Pricing is Set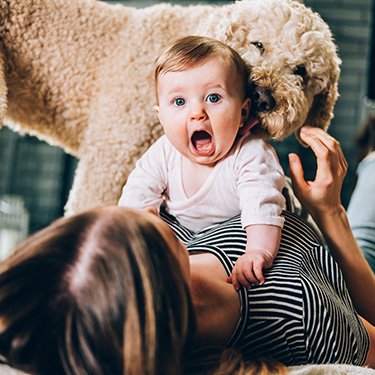 3 Questions About Pet Insurance