Pay at the Drive-Thru With Digital Wallet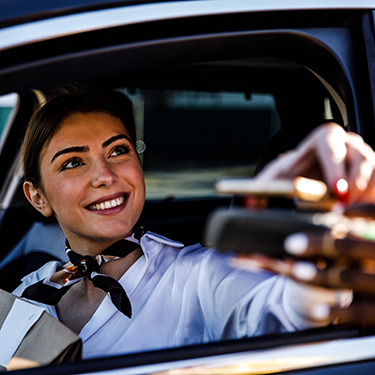 If you've ever misplaced your wallet at the drive-thru, you know how frustrating and embarrassing it can be. No worries! With Texell's Digital Wallet, you can quickly pay with your mobile device and be on your way. It's the most convenient way to pay on the go while keeping your financial information private.
Add your Texell debit and credit cards to any device including:
Watch the video below for more info, then visit Texell.org/Digital-Banking to add your Texell card to your mobile device.
If you wish to comment on this article or have an idea for a topic we should cover, we want to hear from you! Email us at editor@texell.org.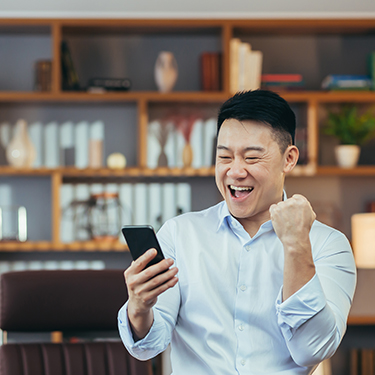 Early Payday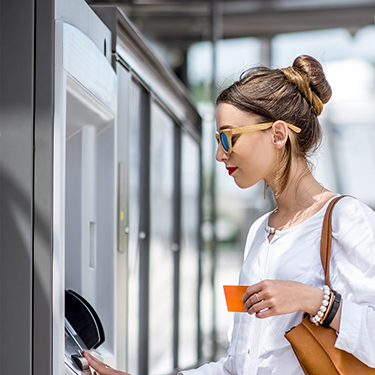 Access More Than 92,000 ATMs Worldwide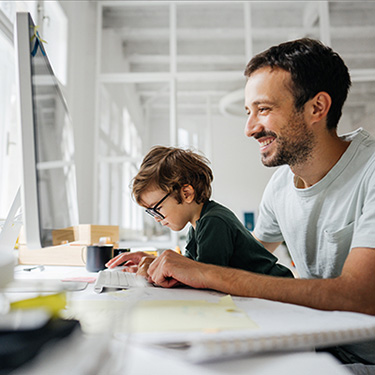 Who Can Join a Credit Union?