Texell Credit Union to Present Estate Planning Seminar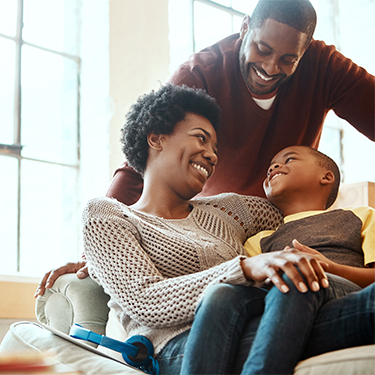 Temple, TX (Sept. 8, 2022) – Texell Credit Union will host an estate planning seminar from 6:00 – 7:00 p.m. on Tuesday, Sept. 20, 2022. The seminar "What Is Estate Planning and How Does It Apply to Me?" is $10 to attend and is held at Hilton Garden Inn, Temple.
Estate planning helps ease the stress and uncertainty faced by loved ones. Providing specific instructions for health and financial matters guides your family if you are unable to do so for yourself. This seminar discusses the set of documents in an estate plan and when it's a good time to think about having them prepared.
"Estate planning is vital for everyone, regardless of your age or wealth," states Amy Merriman, Texell's Chief Operating Officer. "It puts you in control of who will make your health and financial decisions if you are no longer able to do so. This seminar will provide guidance to make the process understandable."
The seminar is presented by Annette Farmer, Senior Counsel at West, Webb, Allbritton & Gentry, P.C. Based in College Station, Texas, the firm serves clients all over Texas with legal expertise. Before joining the firm, Farmer worked for over a decade with a global nonprofit where she gained experience in both legal and management areas. Her passion is helping individuals with their estate and business planning needs.
Visit Texell.org/events to register.
About Texell Credit Union
Texell Credit Union has eight branches in Central Texas and offers a variety of financial products and services for consumers and businesses. With roots dating back to the 1940s, Texell serves more than 45,000 members. Texell was named one of the "Best Credit Unions to Work for" in the nation by the Credit Union Journal for 2019 and 2020. Texell has been honored with the Excellence in Lending Award from CUNA Mutual Group, the Desjardins Adult Financial Literacy Award from the Texas Credit Union League, as the "Best Bank/Credit Union" by the readers of the Temple Daily Telegram, "Best Credit Union" by the readers of the Killeen Daily Herald and the Belton Journal and consistently earns the highest five-star, superior rating for financial soundness from Bauer Financial. Visit www.Texell.org for more information.

Teaching Kids About Saving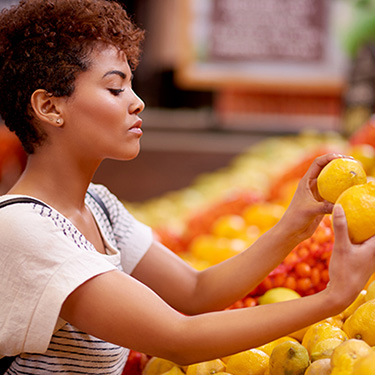 Roth and Traditional IRAs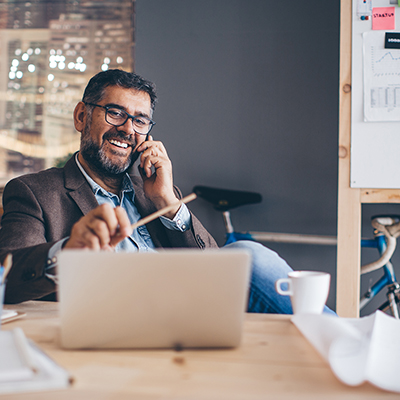 Decoding Your Magic Number to Retire