The Truth About Payday Loans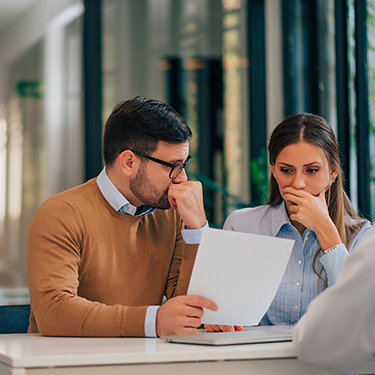 Payday loans are predatory and designed to trap you in a cycle of debt. Payday loans are short-term, high-interest, no-credit-check loans due on your next payday. Although these loans are legal in Texas, there is no fixed maximum financing fee, which means the interest charges can be more than 400% Annual Percentage Rate (APR).¹ According to CNBC, Texas has the highest payday loan rates, with an average of 664% APR on a $300 loan for 14 days.² With such high rates and an even higher risk of not being able to repay them on time, you need to avoid payday loans at all costs so you don't get trapped in this debt cycle. Learn more and find other options to help you make sound financial decisions.
How Do They Work?
Payday loans may be called a cash advance, a deferred deposit, or a check advance. They all work the same: You either write a postdated check or give authorization for a lender to electronically debit your checking account in exchange for cash, check electronic deposit, or prepaid debit card.
The loan is due by your next payday or when you receive other income from a pension or Social Security. This date is typically two to four weeks from when you got the payday loan. If you don't repay the loan and finance charges by the due date, the lender can cash the check or withdraw it from your account.
Some states, including Texas, allow the payday lender to renew or roll over the loan when it is due so that the borrower only pays the financing and late fees. The due date for the loan is then extended for another two to four weeks, and the lender may charge additional fees for this extension.
Payday lenders usually charge between $10 and $30 for every $100 you borrow. On a standard payday loan with a 14-day term, a fee of just $15 equals an APR of a staggering 391%. If you can't repay your loan when it is due, most payday lenders will let you extend or rollover the due date for another two or four weeks — but you will pay another fee and still owe the original loan balance. The APR increases each time you rollover the loan as additional fees are applied.
Here's an example: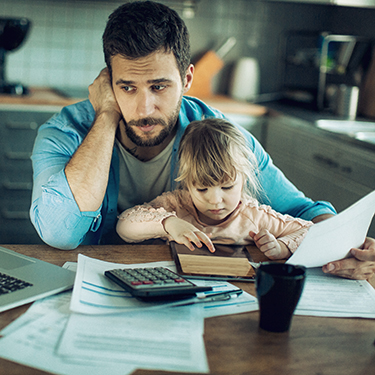 Popular Strategies to Get Out of Debt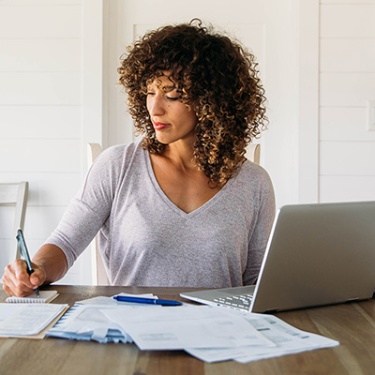 Creating an Emergency Fund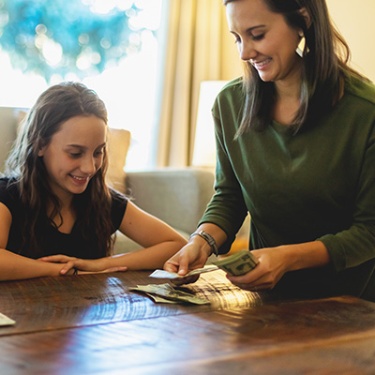 Building a Basic Budget — Part 1