5 Credit Card Don'ts That Cost You Plenty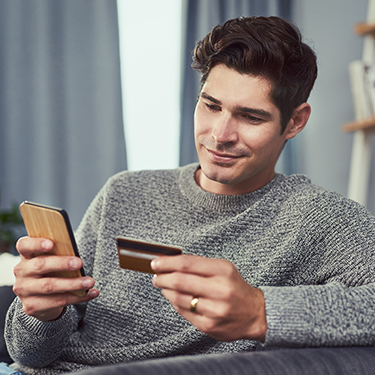 Many credit cards offer great rewards and are a convenient payment method — when used wisely. When used unwisely, credit cards can cost you lots of extra money. Avoid these five don'ts, and you'll be fully in charge of your credit card.

1. Only Making the Minimum Payment
While it's important to make monthly payments on time, only paying the minimum costs so much more in interest and adds months — or even years — to the time it will take for you to pay off the balance. Credit card companies are required by law to include the "Minimum Payment Warning" in the monthly statement. Review it carefully to see how long it would take to pay off the card if you only made the minimum payment and how much interest would be charged. Then, decide how much to add to that payment to knock out your debt sooner.
Making more than one payment a month also helps you lower your credit card debt. If you get paid twice a month, schedule a payment with each paycheck. Setting aside a percentage for paying your debt when you receive unexpected income from a gift or a gig job is also wise.
2. Paying Late
Missing the due date for your payment means late fees that add to your card balance. If you're afraid you can't make your payment on time, contact the card company as soon as possible. If you easily forget to make your payment, set up autopay or create reminders to ensure you're paying on time. Several apps are also available to organize your bills, including Intuit's Mint, Honeydue, or Fudget.1
3. Cash Advances
A cash advance is borrowing against your card to get cash. This is one of the most costly moves you can make with a credit card, as there's usually a transaction fee and a higher interest rate. Another downside is that the interest begins accruing at the time of the advance, so there's no grace period like you would have with a regular charge.
Instead of using your card for cash advances, consider a personal loan with a much lower APR. Texell offers several types of loans, including Personal, Secured, and Express Loans. Learn more at Texell.org.
4. Overspending to Earn Rewards
Many credit card holders enjoy the benefits of rewards such as earning points or cash back. However, a 2017 study by Bankrate found that only a third of cardholders redeemed their rewards, which means they're piling up charges and not seeing the benefits.2
Using your card to reach a rewards goal is risky. Calculate the cost of the rewards item versus how much you're spending on your card to see if it's worth it. You might be better off paying for the item you're eyeing with cash. Also, budget carefully so you can pay credit card charges in full by the due date. If you don't, the interest charged on your remaining balance could be greater than the reward you earn.
While many cards with rewards don't have an annual fee, some do. Pay attention to the card's terms to ensure the annual fee doesn't outweigh the rewards.
5. Misunderstanding the Terms
Knowing the terms and conditions of both the card and rewards programs will guide you in making the best decisions when using your card. Review them closely to understand the fees and APR, especially if you signed on during an introductory 0% APR. If you opened the card during a promotional period, pay attention to when the APR changes to the non-promotional APR and what that percentage is. Many are very high, making it impossible to pay off the card quickly.
Credit cards have several fees, including annual fees, late payments, balance transfers, cash advances, and more. Know how and when these fees apply. The terms also describe how they use your personal information to verify your identity, report your credit, and determine your credit. Companies can change these terms, but they must give advance notice.
Following these five tips can help you use your card wisely and build your credit in the process. Texell offers multiple cards for every phase of your financial life. We have cards designed to fit your goals, whether you're looking for rewards, low rates, or to build your credit. Compare the benefits of our cards at Texell.org.
1 The 8 Best Budget Apps for 2022, from NerdWallet.com.
2 3 in 10 Have Never Redeemed Credit Card Rewards from Bankrate.com.

If you wish to comment on this article or have an idea for a topic we should cover, we want to hear from you! Email us at editor@texell.org.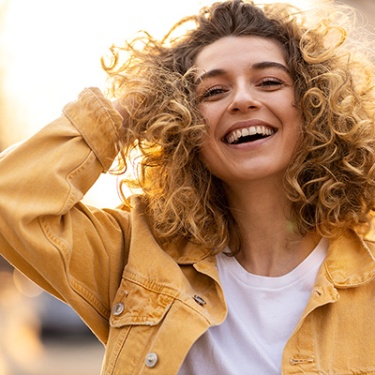 4 Ways to Start Building Credit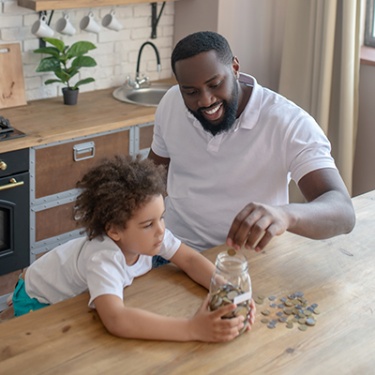 How Credit Card Balance Transfers Work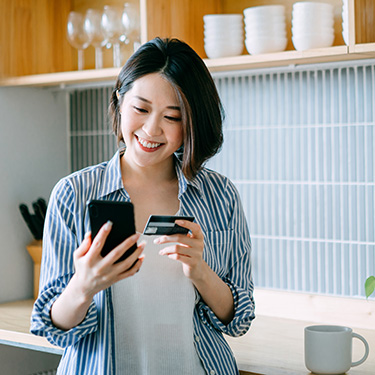 How Does 0% APR Work on Credit Cards?