3 Reasons to Have a Will1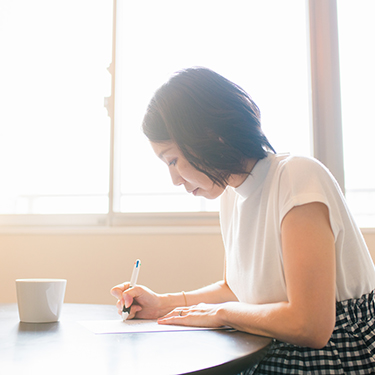 A will is a document that lets others know how you want your valuable possessions handled in the event of your death. Every adult needs one to ease the stress and uncertainty your loved ones face upon your passing. Deciding who gets your property or estate becomes complicated and time-consuming if you don't have a will; those who are left to take care of your estate benefit considerably with your will as their guide.
1. Gives Your Family Peace of Mind
Even if you don't own a house or have children, you still have assets like checking or savings accounts,2 a car, and other possessions. Someone must decide what happens with these after you're gone, and a will makes these decisions easier for your family. It eliminates confusion and possible conflict by ensuring your items are going to the person you want to have them. Your loved ones also feel reassured that they fulfilled your wishes.
If you're a parent, it's important to state who will be the guardian of your children. If you don't clarify who the guardian is in writing, the decision is left up to the courts. You can also decide who will take care of your pets by including them in your will. Planning for those in your care eases the burden for everyone.
2. Saves Your Family Money
When you fail to set up a will, the distribution of your assets is generally determined by state law. The point of these state laws is generally to distribute your assets how a typical person would with no exceptions, no matter how obvious they may be, for your and your family's situation. Even with a will, there is a legal process called probate to review assets and determine their distribution. If you don't have an executor named in your will, the probate court appoints one to oversee this process. When you don't have a will, the court-appointed executor is responsible for all legal claims on your estate, including paying off debts.
Having a will avoids conflict and ensures that your assets are given to the intended person.
Probate court costs, filing fees, and lawyer expenses can add up and may not be covered by your estate.3 The longer it takes to settle the estate, the higher the cost. In Texas, if the estate is less than $75,000, it may qualify as a small estate and can be handled through a less costly process. Some assets, like life insurance policies or retirement accounts, may not be part of probate. Seek advice from an estate attorney to ensure your will and final documents cover everything you need.
3. Saves Time in Accessing Your Assets
A will allows your distributees to access your estate much faster because the executor is clearly named. Without a will, the court appoints the executor. Family members might disagree with the court's decision, contest it, and try to claim the inheritance, which complicates and extends the process. Having a will avoids this conflict and ensures that your assets are given to the intended person.
Will Requirements
Each state has its own requirements on what makes a valid will. The basic requirements for creating a will in Texas include: being 18 years or older and of sound mind or capable of making decisions; and including your signature, and signatures from two witnesses. Handwritten, or holographic wills, are valid in Texas; however, it can be more difficult to prove the validity of a holographic will. To make sure your wishes are carried out faster and that the will is not contested, it's best to have an estate lawyer prepare your will.
Make sure your family is taken care of and that you control how your estate is handled. In most states, wills can be drafted using online programs, but it's a good idea to consult with a lawyer especially if you think your will might be contested. Using self-help programs start at around $100, and hiring a lawyer ranges from $250 to $1,000 or more depending on the complexity of your estate.4 Meet with an estate attorney to prepare and file these critical documents properly.
1 The information provided in this article is for general educational purposes and is not legal advice.
2 Note that if you have designated beneficiaries on a payable-on-death or transfer-on-death account, that designation likely supercedes your will for distribution of that account.
If you wish to comment on this article or have an idea for a topic we should cover, we want to hear from you! Email us at editor@texell.org.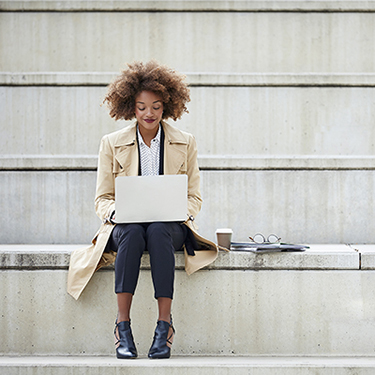 7 Tips to Boost Retirement Savings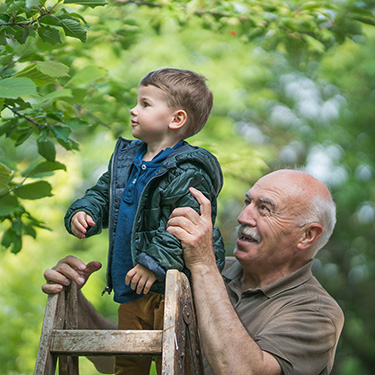 What Is a CD Ladder?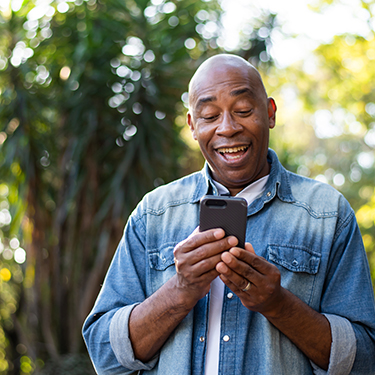 Take Advantage of Bump Rate CDs