Business Member Spotlight on Doughty Automotive
Posted on November 15, 2023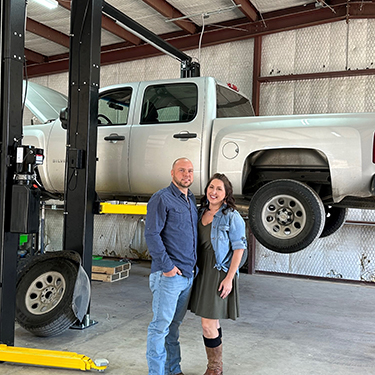 Doughty Automotive, owned by David and Julie Doughty, opened its doors in October 2023, providing automotive repairs and maintenance. David has over 20 years of experience in the automotive industry, working in auto shops and dealerships. After becoming a KIA Master Tech, years of GM and Nissan training, and receiving many ASE Certifications, David decided he was ready to open his own automotive repair shop. He reached out to Texell for a business account, which led to an opportunity for SBA funding.
"Texell was very helpful from the very beginning," David said. "I opened a business account, and they asked if I needed funding. They set me up with an adviser at Temple College who helped me tremendously with putting my business plan together." Texell often refers new business owners to an adviser with the Small Business Development Center at Temple College.
Once he had his business plan ready, Texell helped him apply for SBA funding, which allowed David to get equipment ready and his shop built. David offers a range of services, including general maintenance, tune-ups, and repairs. He is particularly skilled in air conditioning repair, front-end suspension, transmission repair, brake service, and minor electrical repair.
"I want people to know that when they bring their cars here, they're going to be fixed correctly the first time at very reasonable pricing," David said. "I'm not out to gouge anybody. I want to pinpoint the problem or lay the bad part on my desk and say, this is what happened to your vehicle. Honesty and being trustworthy are key to my business."
David hopes to see the shop full of cars daily. His wife, Julie, said watching his dreams come true and getting to do what he's been wanting to do for many, many years makes them very excited and happy.
"Texell really gave him the confidence that he needed to get this going, and I really appreciate it," Julie said. "I'm glad to see him come home happy and to have this business succeed and eventually hire me to come work as well so we can do this together."
David and Julie have three teenagers, including two sons who David hopes will help in their shop. He talks about one son who is mechanically inclined and taking automotive classes in high school. David plans to teach him the tricks of the trade so that he can be successful.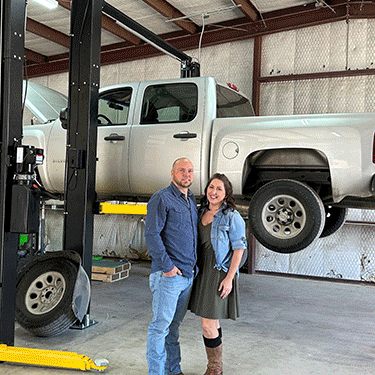 "I worked in automotive shops while still in high school, and I haven't turned back," David said. "Every single day I've worked toward this dream," he continued.
Doughty Automotive is located at 12433 FM 2305 in Belton, Texas. Visit doughtyautomotive.com for contact information, or call David at 254.831.3023.
If you are starting your own small business, Texell's Commercial team can help. Call 254.774.5161 or email businessloans@Texell.org to talk with our business loan experts today.

If you wish to comment on this article or have an idea for a topic we should cover, we want to hear from you! Email us at editor@texell.org.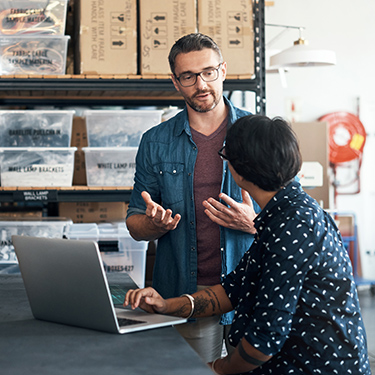 Working Capital & Your Small Business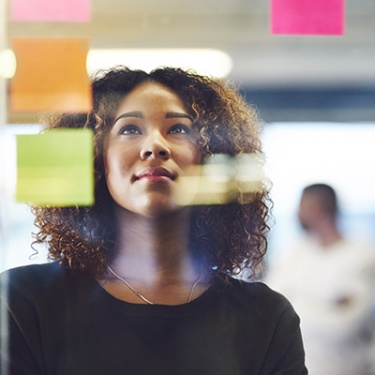 How to Apply for an SBA Loan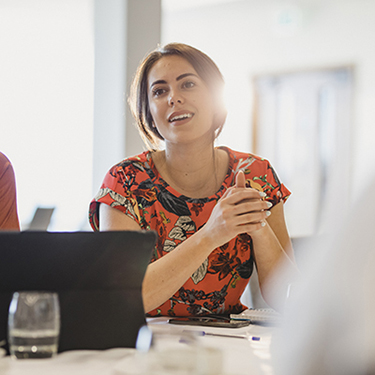 The 5 C's of Credit and Lending