How to Apply for an SBA Loan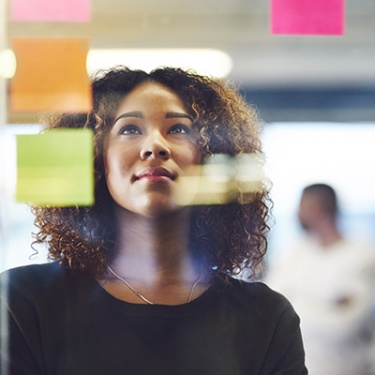 The Small Business Administration (SBA) has several loan programs to help your business. The SBA has many resources to help you start or expand your business. Below are six steps to help you navigate through your SBA Loan.
Step 1: Determine your eligibility.
The SBA partners with lenders like Texell to provide funding for businesses, and both lenders and loan programs have unique eligibility requirements. However, most businesses meet the eligibility requirements for an SBA loan.
According to the SBA, in general, eligibility is based on:
What your business does to receive its income
The character of its ownership
Where your business operates
Typically, businesses must meet size standards, be able to repay the loan, and have a sound business purpose. Your loan officer will provide you with a full list of eligibility requirements for your loan.
Step 2: Determine which SBA Loan is right for you.
You'll need to do your research to find out which SBA funding program is right for you. The information about these funding programs comes directly from the SBA website at www.sba.gov/funding-programs/loans:
7(a) Loan — This is the SBA's most common loan program and includes financial help for small businesses. It's the best option if real estate is part of a business purchase, but it can also be used for short- and long-term working capital.
504 loans — The CDC/504 loan program provides long-term, fixed-rate financing of up to $5 million for large fixed assets that promote business growth and job creation.
Step 3: Figure out how much funding you'll need.
This begins with developing your business plan. Research your competition, the outlook for your industry, and who your customers might be. A business plan is your roadmap to starting and managing your business. It includes:
Information about your business
The types of products you'll be selling or services you'll be providing
If you plan to hire employees
How you will promote your business
Financial forecasting to include sales/service projections, expenditures to stock your product(s) or provide your service, payroll, and other business expenses, such as lease and utilities
Growth strategies
If this sounds overwhelming, or you don't know where to start, the SBA can help! Visit www.sba.gov/business-guide for an online guide to developing your business plan; from that great idea you have for a business to actually starting it.
Step 4: Gather your documents.
You'll also need to collect some documents. The following is not a comprehensive list, but it's a good start.
Bank statements
Tax returns
Licenses and permits you may need to operate your business
Financial statements
Accounts receivable and accounts payable≤/li>
Information on other debts and loans you may have
The collateral you can offer
Business plan
Step 5: Apply for your SBA Loan.
The process to apply for your loan starts with Texell. We would be happy to help!
Though the SBA loan application process can be time-consuming and seem complex, an SBA Loan is one of the best financing options for your small business. Texell is an SBA-authorized lender and will help guide you through the SBA loan process.
Step 6: Close your SBA Loan.
Once your SBA loan is approved, Texell will have all the documents ready for you to sign. When complete, your funds will be wired or transferred to your business bank account.
You'll have your funds and be ready to open your doors, sell your product, or provide a needed service. Be sure to stick with your business plan, stay within your budget, and keep track of all your financial information. Remember that most financial advisers would encourage you to grow your business without debt. If that's not possible, and an SBA is in your future, be sure to pay it off as quickly as possible and save profits to ensure you can fund future growth with cash rather than debt (with which interest almost always comes bundled).
If you are ready to start your SBA loan, Texell is here to help. You can get more information or start your loan at Texell.org/BusinessLoans or by calling 254.773.1604 ext. 5161
If you wish to comment on this article or have an idea for a topic we should cover, we want to hear from you! Email us at editor@texell.org.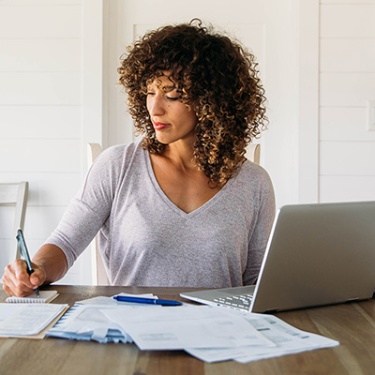 Creating an Emergency Fund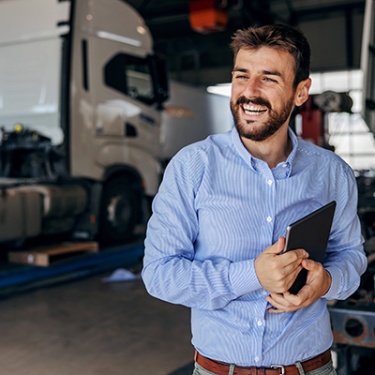 4 Policies Your Small Business Needs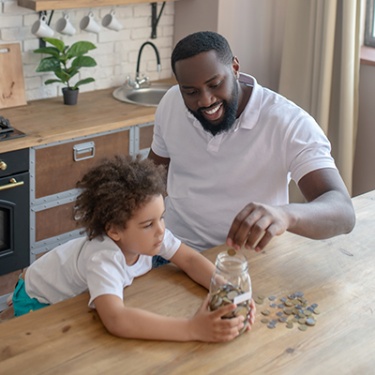 How Credit Card Balance Transfers Work