4 Insurance Policies Your Small Business Needs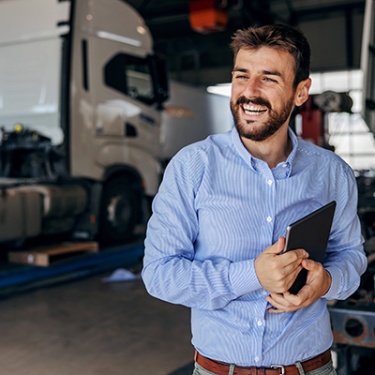 Like health and auto insurance, business insurance is something you hope your business never needs to use, but it can be the difference between success or failure if something unexpected happens. Every business is unique and will have different insurance needs. Still, all businesses — large, small, and even home-based — should invest in a general liability policy, at a minimum.
Business insurance protects you from the unexpected, such as accidents, lawsuits, and disasters. There are many types of business insurance available, and the types of policies your business needs depend on what your business does, what industry you are in, and if you have employees.
Business or commercial insurance is necessary to help protect both your business and personal income and assets. According to the Small Business Administration, 36% to 53% of small businesses face lawsuits each year. Many small business owners do not have the financial assets to face lawsuits on their own. The cost of not having business insurance is often higher than the cost of the insurance policy.
Most small businesses need the following insurance policies:
Commercial Liability — Any business can be sued, so every business — including a home-based business — needs commercial liability insurance. Commercial liability coverage pays damages, including attorney and other legal fees, for claims where the business is found liable. Liability policies also pay the medical expenses for anyone injured by the business or on the businesses' property.

Workers' Compensation — Even if you are not required to carry workers' compensation insurance, it's a good idea for small businesses to carry this insurance. Such policies protect employees who are injured while working. The coverage reimburses your employees for medical costs and lost wages resulting from injuries sustained while on the job, regardless of who was at fault for the injury.

Commercial Property — If you own your building or have business personal property — including equipment, furnishings, inventory, or tools — you should consider property insurance to protect you if your business property is lost or damaged by fire, theft, or other common perils. Small businesses may also want to consider business interruption or loss of earning insurance as part of the policy, to protect your income if your business cannot operate.

Commercial Auto — If you conduct business with commercial vehicles, commercial auto insurance is required. A commercial auto policy provides insurance coverage for all autos owned by your business.
Commercial and business insurance may seem daunting and confusing, but it doesn't need to be. Texell Insurance Agents are ready to answer your questions and help you determine the right insurance policies for your business. To review your current business insurance coverage, or to get a business insurance quote, talk to your Texell Insurance Agent today at
254.774.5181
. Visit
TexellInsurance.com for more information about all insurance policies
.
If you wish to comment on this article or have an idea for a topic we should cover, we want to hear from you! Email us at editor@texell.org.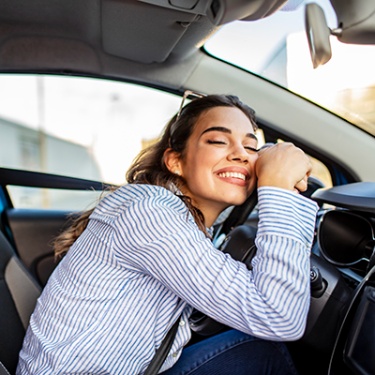 Why You Should Get Pre-Approved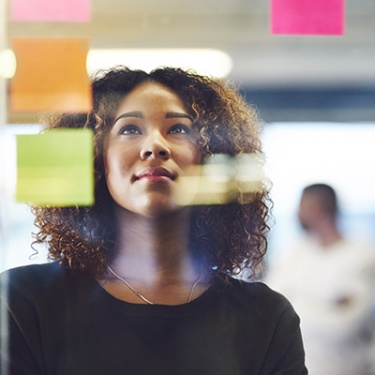 How to Apply for an SBA Loan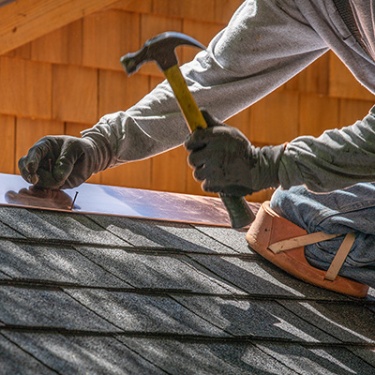 'Tis the Season for Hail