How Much Life Insurance Do You Need?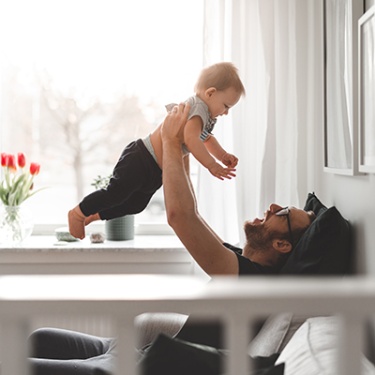 Unless you've amassed sizable assets, or your family has the funds and the means to provide for themselves if you are no longer around, you need term life insurance. You probably agree that you need life insurance, but how much do you need? Many experts recommend 10-15 times your income.
Let's start by addressing some frequently asked questions:


What Can Life Insurance Cover?
Life insurance pays for more than your final expenses. If something tragic happens to you, life insurance is a tax-free benefit that your beneficiaries can use for:
Outstanding debts: Mortgages, student loans, credit cards, and auto loans are all sources of debt — and your debt doesn't always disappear after you've passed away. Your debt becomes the responsibility of your estate, so any assets you've left behind for your heirs may be used to pay off your debt

Lost Income: Life insurance can help replace your income to help your loved ones with items such as rent, bills, utilities, healthcare expenses, and more.

Childcare: Factor in the costs of raising your children, including tuition and daycare. You might also want to consider help for tasks such as housekeeping, transportation, and cooking.

Final expenses: End-of-life expenses can cost up to $10,000 and — in some cases — even more. Think of any medical bills and funeral arrangements; even a small policy can help with these expenses.
What's the right amount?
No one can tell you exactly how much life insurance you need, but many experts recommend 10-15 times your annual income. Here are some factors you might want to consider when making this decision:
How much debt do you have?
What are your monthly expenses?
Your age and health
Term life insurance is more affordable than you might think, and you can save money by buying insurance when you are younger.
Contact a Texell Insurance expert today to discuss what policy is right for you or to receive a quote. Call us at 254.774.5181 or email texellinsurance@texell.org.
Texell Financial, LLC is a wholly-owned subsidiary of Texell Credit Union. Insurance products are not issued, guaranteed, or underwritten by Texell Credit Union or Texell Financial, LLC and are not insured by the NCUA. Life insurance products are not deposits, are not obligations of Texell Financial or its affiliates, and are not insured by NCUA.
If you wish to comment on this article or have an idea for a topic we should cover, we want to hear from you! Email us at editor@texell.org.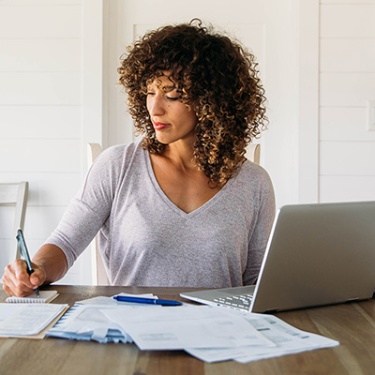 Creating an Emergency Fund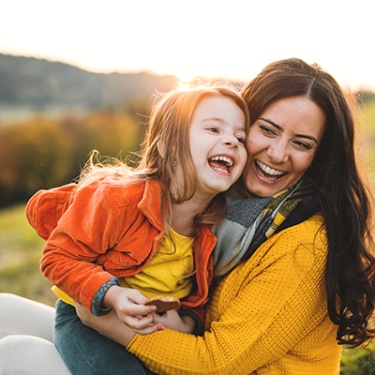 How Umbrella Insurance Saves the Day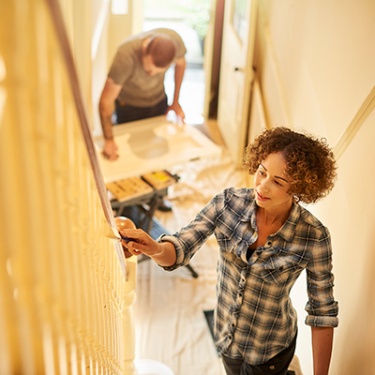 8 Things to Do with Your Tax Refund