4 Ways Umbrella Insurance Can Save the Day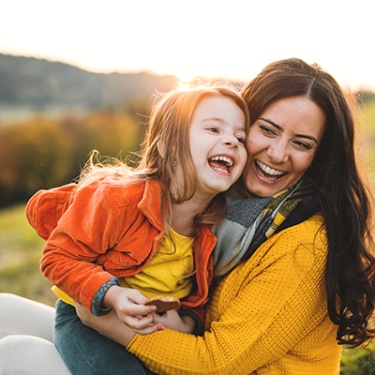 It's important to have insurance coverage to protect your current assets and future earnings if you're involved in a serious accident or lawsuit. Otherwise, you could be liable for more than your current auto or homeowners coverage limits.
Texell Insurance can save the day with umbrella insurance. If you're in a serious auto accident or there's a serious accident on your property, umbrella insurance can protect your wages, home, investments, cars and boats. This can spare you from hundreds of thousands — even millions — in legal fees, personal liability and property damage claims.
Here are 4 scenarios a personal umbrella insurance policy can save the day:
An accident that occurs at your home
If a guest is severely injured while in your home or on your property, your umbrella policy kicks in.

Your pup bites a stranger
While your dog may be well socialized, umbrella coverage provides peace of mind in the unlikely instance he injures a stranger.

You are at fault in an auto accident
You're driving on a rainy day and your car hydroplanes, causing a collision. The other car is a luxury vehicle with $500k in damage. Your policy limit is $300k. Your umbrella policy will cover the shortfall.

Your spouse or child is sued
Imagine this: in a cloud of anger after getting a bad grade, your child posts false information about a teacher online. The teacher sues you and is successful. Your umbrella policy has you covered!
Hopefully, you'll never experience any of these crises… but what if you did? The good news is that umbrella insurance is amazingly affordable, generally $150 to $300 annually for a $1 million dollar policy.
Your Texell Insurance Agent is just a call away, ready to help you learn more or get a quote. Call us at 254.774.5181 or email texellinsurance@texell.org.

If you wish to comment on this article or have an idea for a topic we should cover, we want to hear from you! Email us at editor@texell.org.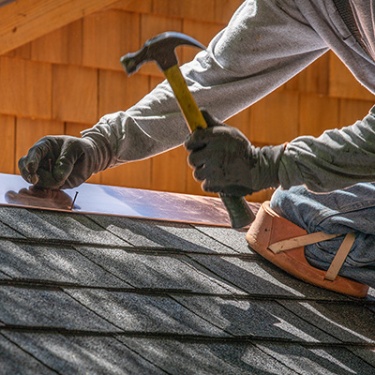 Tis the Season for Hail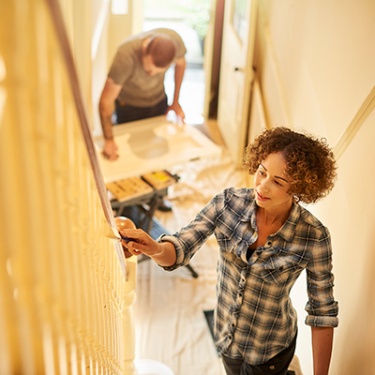 8 Things to Do with Your Tax Refund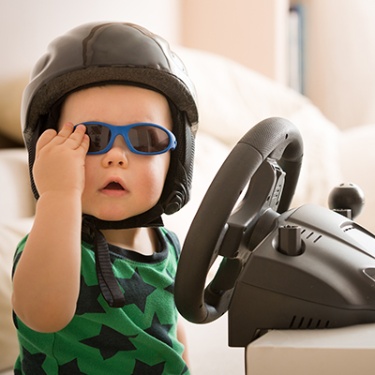 How is Auto Insurance Pricing Set?