How Is Auto Insurance Pricing Set?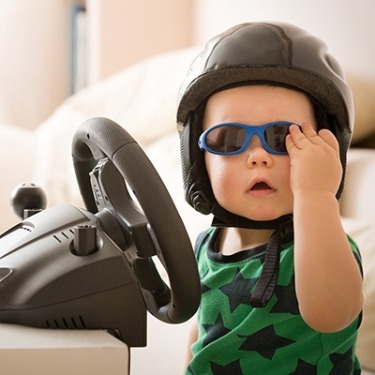 If you're looking to buy a new vehicle or shopping for auto insurance, you want the best rate that you can find. However, lower insurance rates can mean less coverage.
A recent study shows that the national average yearly auto insurance premium is $1,321.1 What's behind that number? Many factors determine your premium, but they all consider your driving record and how likely you are to have an accident. Let's look at how auto insurance pricing is set and ways you can save without sacrificing important coverage.
How Much Coverage Do You Need?
Texas state law requires drivers to show proof of auto insurance with liability as the minimum coverage.2 Liability covers the other driver's expenses for repairs and medical bills if you caused the accident. At a minimum, you must have 30/60/25 coverage: $30,000 for injuries per person up to a total of $60,000 per accident, and $25,000 for property damage.
Although liability coverage is enough to satisfy the law, you want more coverage to protect yourself from other expenses. If you were to cause a multi-vehicle accident or total a driver's car, you would be responsible for those expenses out of your own pocket. If you don't have the budget for such a burden, you're vulnerable to a lawsuit.
Comprehensive and collision coverage pays for damage to your vehicle. If you were to cause an accident, collision covers expenses for repairs, lost wages, medical bills, and other bills the other driver has from the wreck. If you become involved in a lawsuit, the attorney's fees are also covered. Comprehensive insurance pays for damage to your vehicle from storms, fire, vandalism, and more. It also would cover theft, should your vehicle be stolen and not recovered.
Other types of coverages provide more protection than basic liability but are not as comprehensive, including personal injury protection, towing, and rental reimbursement. You can also purchase uninsured or underinsured motorist coverage, which pays you when you've had an accident with another driver who isn't carrying insurance — or if you've been involved in a hit-and-run accident.
Keep in mind that most policies don't cover equipment not permanently installed in your vehicle, damage that you caused intentionally, or accidents while racing.
Factors that Determine Your Auto Insurance Premium
Besides your level of coverage, there are other factors that go into your insurance premium. The most common factors include:
Driving record. The better your record, the lower your premium. Many policies monitor and automatically lower your rate for time without traffic tickets or accidents.
How much you use your car. The more miles you drive, the greater your risk for accidents, so you'll see a higher rate.
The cost of your car. For comprehensive coverage, the vehicle's repair and replacement parts play a factor in the cost. If you have a more expensive car, expect higher premiums.
Age. In general, drivers over 25 have fewer accidents than less experienced drivers, so younger drivers are placed in a higher risk category that earns them increased premiums.
Credit. Your credit score shows financial responsibility and is one of the most important factors to predict the likelihood of a person filing a claim. Those with good credit are more likely to take care of their vehicle, pay their premiums, and cover their deductibles — all of which make their rates lower.
The Texell Insurance Advantage
Texell Insurance agents pave the way by shopping multiple leading insurance providers on your behalf. To review your current auto insurance coverage, or to get a quote, talk to your Texell Insurance Agent today. Call us at 254.774.5181 or email texellinsurance@texell.org.
1 The average annual cost of car insurance in the United States is $1,321, according to data in a US News and World Report Study as of Feb. 24, 2022.
2 Texas Department of Insurance (https://www.tdi.texas.gov/pubs/consumer/cb020.html)
If you wish to comment on this article or have an idea for a topic we should cover, we want to hear from you! Email us at editor@texell.org.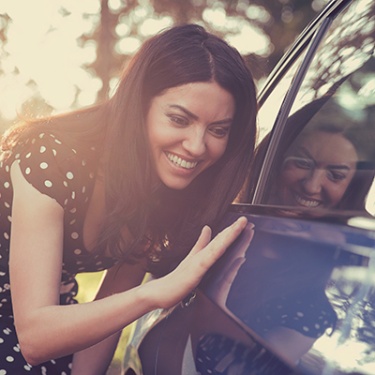 How Much Car Can I Afford?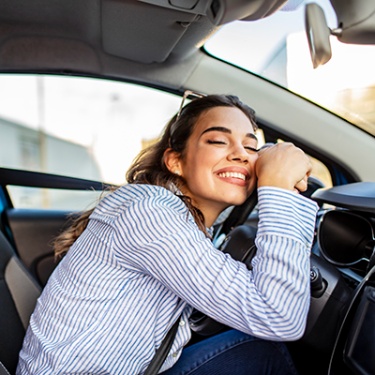 Why You Should Get Pre-Approved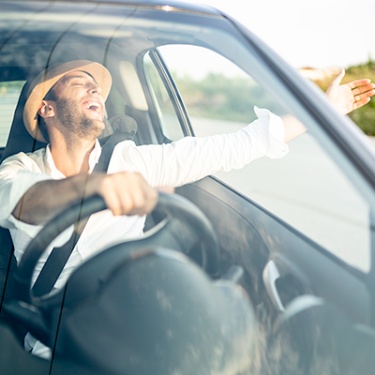 Should You Refinance?