How Much Car Can I Afford?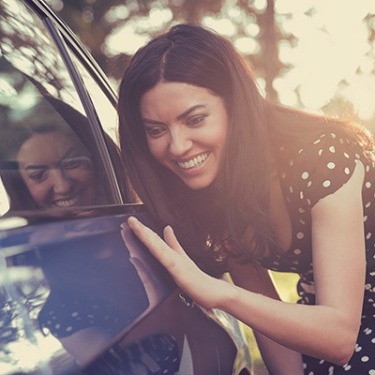 Is it time to start car shopping? Before you visit a dealership or start searching online, it's essential to determine how much car you can afford.
By far, the best plan is to purchase vehicles with cash. Sometimes that means driving an older car longer than you'd like, saving until you can buy that upgraded ride outright. Most financial advisors recommend you save what would be your monthly car payment and earmark those funds for a newer car until you can buy one without taking out a loan. Also, new cars depreciate greatly the second they're sold, so you're usually better off buying a previously owned car (even if fairly new and low mileage) until you're debt-free, with a well-funded emergency fund, and making regular significant contributions to savings/retirement.
If you are going to take out a car loan, a standard recommendation is that your car payment should be no more than 10% of your take-home pay. Total car expenses (car payment, gas, insurance, maintenance) should add up to no more than 20%.
To simplify, if you take home $4,000 each month, you want your car payment around $400. Now that you know your desired payment, it's time to consider the other factors that determine how much you can borrow.
Credit score — The higher it is, the lower your annual percentage rate. Take a look at your credit report and find your score to see if lenders view your credit as excellent, good, fair, or poor.

Loan term — How many months will you take to pay it off? The recommendation is typically a maximum term of 60 months for a new car purchase, 36 months for a used car.

New or used — Cars depreciate over time, so used cars are less expensive. Just remember, you don't want to sacrifice reliability and safety to reduce the price. Certified pre-owned vehicles are a good option.
Now that you have all of these factors, it's time to use an online loan calculator to find the amount you can afford to borrow. Use our loan calculator here, tick the box that reads "calculate," and enter your desired monthly payment, estimated interest rate, and term. The result will show you how much you can borrow to stay within your payment.
Ready to start searching? Not quite. We suggest a few more things to consider before starting your search. When purchasing a car – new or used – the total purchase price includes sales tax and fees.
Typical sales tax ranges between 5-10% of the sticker price. In Texas, the tax is 6.25% of sales price, minus any trade-in allowance.

Texas's registration fee is $51.75 for the state, but counties may add other fees to this cost. These costs are available for any state on their DMV website.

Documentation fees vary by state, ranging between $80-$400. In Texas, dealers are allowed to charge up to $150 per transaction.
On the flip side, a down payment between 10-20% will reduce the amount you need to borrow. How about a trade-in? You can check the
NADA website
 to see what you can expect to receive if you trade in your current vehicle.
Insurance companies will give you a quote on a vehicle before you make a purchase.
Finally, the type of car you buy, and your usage will affect expenses for gas, insurance, and maintenance costs. Consider fuel efficiency and average maintenance costs for different vehicle makes and models when doing your search. This information can be found on their websites. You can also find out what your insurance will cost ahead of time. Insurance companies will give you a quote on a vehicle before you make a purchase.
Now, you're ready to start searching! It's a good idea to set your maximum price below the number you've determined you can afford. That gap will fill in with the fees we discussed. It's also a good idea to use Texell's Car Buying Service, powered by TrueCar. This allows you to search for vehicles, see what others have paid in the area, and find your car at the lowest price around. When you've narrowed it down, get a free quote for insurance from Texell Insurance.
Found your car? Get an instant pre-approval decision for your next vehicle right here at Texell.org!
If you wish to comment on this article or have an idea for a topic we should cover, we want to hear from you! Email us at editor@texell.org.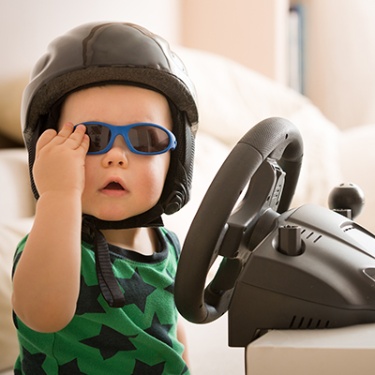 How is Auto Insurance Pricing Set?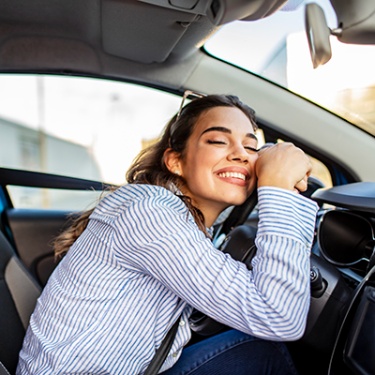 Why Get Pre-approved?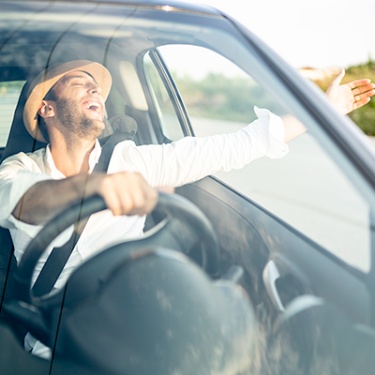 Should You Refinance Your Auto Loan?