How to Refinance Your Home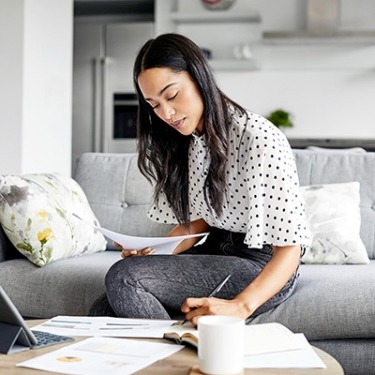 There are several good reasons to refinance your home, and most involve saving money. If you are considering refinancing to a lower rate to save on your monthly payment or refinancing to a shorter term to save interest over the life of your loan, now might be a perfect time. Here are our suggestions for going about it:


1. Set a Goal
Do you want to lower your payment, pay off your home faster, or drop the mortgage insurance (i.e., PMI) on your loan? Were you considering tapping into equity for home improvements or to pay off debt? Not all reasons are equal.

While paying off credit card balances with cash from a low-interest home equity loan could be tax deductible, many experts say don't do it. If you continue to lean on credit cards after the refinance, you could find yourself with less equity in your home and the return of high-interest debt.
Just ensure you know why you're refinancing: Don't refinance without knowing your primary goal.
The higher your credit score, the better the rates you will be offered. Before you apply to refinance your home, check your credit report from all three bureaus.


2. Check Your Credit Score
Qualifying for a refinance is similar to any other loan. The higher your credit score, the better the rates you will be offered. Before you apply to refinance your home, check your credit report from all three bureaus. Your free credit report is available at www.annualcreditreport.com(opens in a new window). If your score is not where you expect it to be, take a closer look at what's on your report. If something looks fraudulent or incorrect, fix it before applying for a loan.
Most lenders pull your score from all three credit bureaus and use the middle score on your application. If you are filing a joint application, the applicant with the lower set of scores is used in determining qualification.


3. Shop Mortgage Rates

Knowing your goal for the refinance and your credit score gives you enough information to start shopping rates. There are hundreds of mortgage lenders online, but ads for extremely low-interest rates might present other challenges. Many of these companies may not be willing to help you decide on the right loan or answer many of your questions. Generally speaking, local lenders, including Texell, will help guide you through the mortgage process.
To determine your rate, lenders can perform a "soft" credit inquiry, where they can check your credit and pre-approve you, but it's not tied to an application so that it won't impact your credit score. Rates can vary by the lender, as each has different cost structures, borrower targets, and closing fees. Within three days of your pre-approval, lenders will provide you with a Loan Estimate, outlining the rate, term, monthly payment, and all related closing costs and other fees. Once you lock in a rate, it's time to work on the application.


4. Apply for a Mortgage
To start your application, a hard credit inquiry will occur, and much like when you applied for your original mortgage, you will need to supply:
Pay stubs

Tax information

Bank and asset statements

Title insurance policy

Other documents may also be required.
If this is a cash-out refinance, lenders will loan up to 80% of the home value. If you owe $150,000 on your mortgage, and it appraises at $250,000, you could refinance up to $200,000 and receive $50,000 cash out.
The refinance process can take anywhere between three and eight weeks. It's essential to keep track of the loan process to respond to your Loan Officer's requests quickly, so you don't delay your closing. Locked rates expire, so the goal is to reach your closing date before the rate's expiration.


5. Close your Loan
The day you've been waiting for: closing day! On your closing day, you'll pay any closing costs (unless you've rolled them into your loan) listed in the Closing Disclosure. The amount of papers to sign is the same as when you first bought your home, but this is when the research and hard work pays off. You likely will have a month without a mortgage payment, giving you an extra reason to kick your feet up and relax. Well done!
Remember that many financial experts recommend a home loan is the only debt you ever take on, and even then that you limit the mortgage to a 15-year term. Of course, if you already have a home loan, refinancing when you can save interest and/or shorten the time until your pay off your home is often advisable. If you are going to seek a refinancing of your mortgage, Texell's Home Loan Heroes are here to help. You can get more information and check rates on
TexellHomeLoans.com
, and when it's time to get approved, our online process is the best in the business. If you have questions, we are happy to help at
254.774.5104
.
If you wish to comment on this article or have an idea for a topic we should cover, we want to hear from you! Email us at editor@texell.org.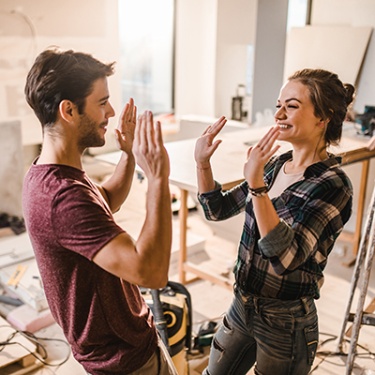 4 Improvements that Really Pay Off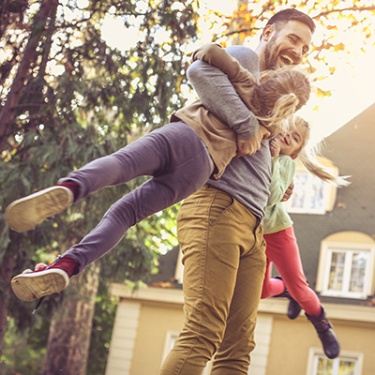 Why and When to Refinance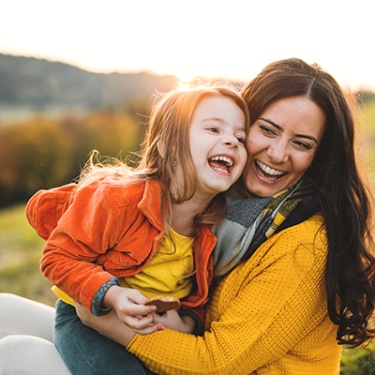 How Umbrella Insurance Saves the Day