Join Texell for BONUS Reward Points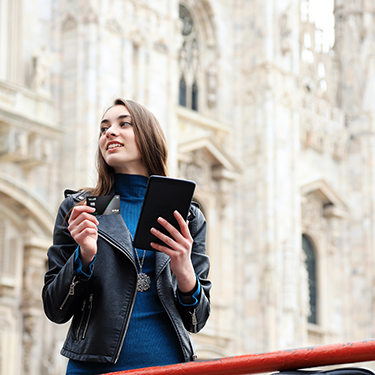 Looking for a checking account that's rewarding? Earn BONUS Reward Points¹ on your debit card when you open a Texell checking account. Our Signature and Platinum BONUS Credit Cards also earn BONUS Reward Points, and you can earn double points on any purchase in August 2023.² Our credit cards also offer generous spending limits, no annual fee, and you can get 0% APR³ on purchases for the first 6 months. 
Many Ways to Spend Your Reward Points…
Cash back or gift cards at hundreds of nationwide restaurants, retailers, and online stores.
Travel including plane tickets, hotel stays, car rentals, and cruises.
Exciting experiences, like whitewater rafting.
From sporting events to concerts, the options to redeem your points are limitless.
1 Points will be accumulated at the rate of: 1. One point per every four (4) dollars charged to the cardholder's enrolled BONUS Debit Card on signature transactions only. Points will not be issued on debit PIN transactions. 2. One point per every one (1) dollar charged to the cardholder's Platinum BONUS Credit Card. 3. One and a quarter (1.25) points for every $1 charged to the cardholder's Signature BONUS Credit Card. Members will also earn a bonus of (0.75) points for purchases made for Utilities and Charity and Membership purchases.
² Promotion subject to change without notice. For complete BONUS Reward program details, visit Texell.org/bonus-reward-points. All extra BONUS Reward Points will be added to your account no later than September 30, 2023.No points are earned for fees, cash advances, ATM withdrawals, or balance transfers posted to your account.
3 APR = Annual Percentage Rate. 0% APR for 6 months for purchases beginning at your card opening date. After the intro period, you will be charges the variable purchase rate in our credit card agreement, not to exceed 18.00% APR.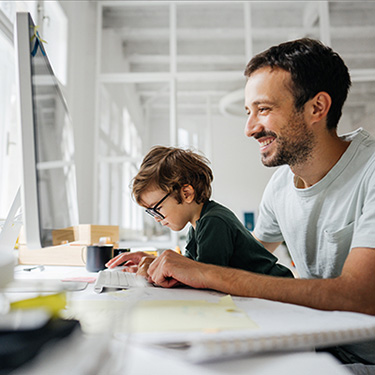 Who Can Join a Credit Union?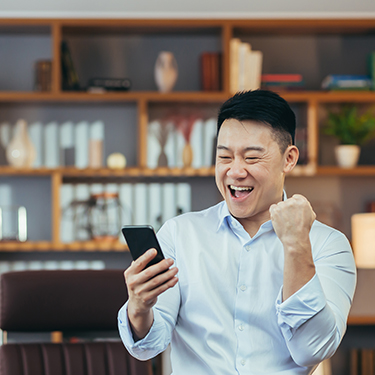 Early Payday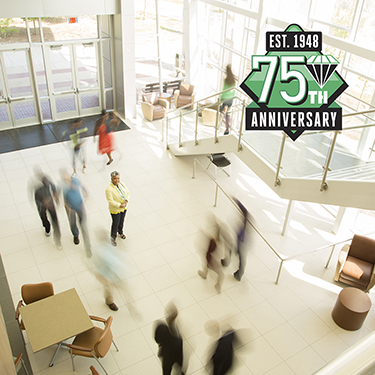 Texell Celebrates 75th Anniversary