Texell Credit Union Celebrates 75th Anniversary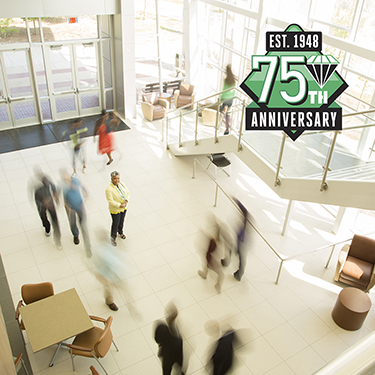 Texell Credit Union celebrates 75 years of service to our members in 2023. As part of the celebration, we will have many fun surprises and giveaways, including a new car! In December 2023, we'll draw one lucky winner to receive a 2023 Hyundai Kona¹ SEL IVT in lunar white. Visit Texell.org/75years for additional details and official rules for the new car giveaway. Follow us on Facebook to stay updated on events throughout 2023.
"As we celebrate our diamond anniversary, we are thankful for the generations of service to our members," says Tony Hale, Texell's President and CEO. "We would not be the strong credit union we are today without the support of our members, and we look forward to serving you for many years to come."
When Texell opened its doors in 1948, we served the employees of the Temple Post Office, the Veterans Administration Center, and the Temple Soil Conservation Service. Officially named Texell Credit Union in 2002, membership expanded at that time to all of Bell County. Today, we serve all Texas residents.
From humble beginnings in a small office in the Veterans Center, Texell Credit Union is currently constructing a 45,000-square-foot headquarters in Temple, scheduled for completion in 2024. With eight branches across central Texas and over 92,000 free ATMs worldwide, we offer a variety of financial products and services to nearly 50,000 members.
Texell was named one of the "Best Credit Unions to Work for" in the nation by the Credit Union Journal for 2019 and 2020. Texell has been honored with the Excellence in Lending Award from CUNA Mutual Group, the Desjardins Adult Financial Literacy Award from the Texas Credit Union League, as the "Best Bank/Credit Union" by the readers of the Temple Daily Telegram, "Best Credit Union" by the readers of the Killeen Daily Herald and the Belton Journal and consistently earns the highest five-star, superior rating for financial soundness from Bauer Financial. Visit Texell.org for more information.

If you wish to comment on this article or have an idea for a topic we should cover, we want to hear from you! Email us at editor@texell.org.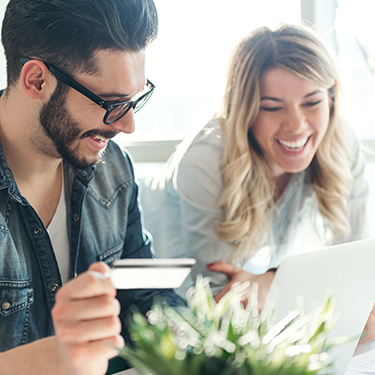 Texell #1 for Return of the Member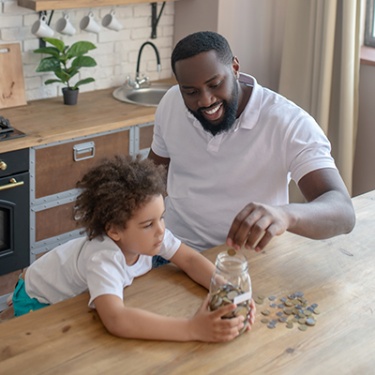 How Credit Card Balance Transfers Work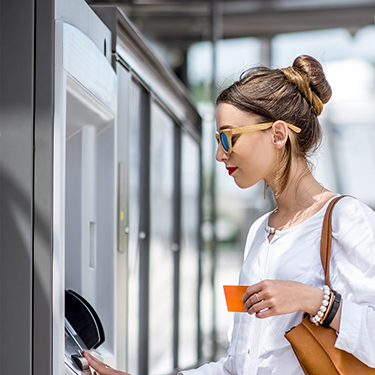 Access More Than 92,000 ATMs Worldwide