Join Texell for Outstanding Rates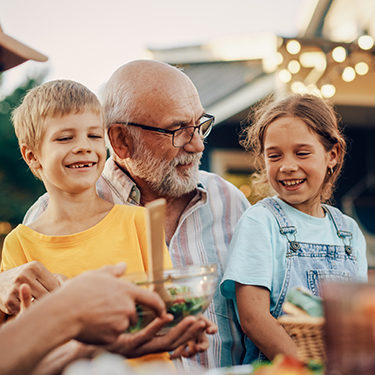 Texell always has great rates on auto loans, personal loans, mortgages, business loans, and more with lending decisions made quickly.
Looking for a credit card that's truly rewarding? Our Signature and Platinum BONUS Credit Cards offer generous spending limits and have no annual fee. Get 0% APR¹ on purchases for the first 6 months. Plus, earn BONUS Reward Points² for cash back, travel, and more!
You'll Also Love…
Personalized consideration on loan applications, even when national banks say "no."
Deposit account balances insured for up to $500,000.2
Free access to over 92,000 ATMs worldwide
Early Payday up to two days earlier with Direct Deposit to your Texell Checking Account
Ready to switch to something better? Open your account online now. It only takes four minutes!
¹ APR = Annual Percentage Rate. Rates effective 7/1/2023. All loans are subject to credit approval, and individual rates will vary. For complete details about payments, rates, and fees, please visit Texell.org/rates or contact Texell. Existing Texell loans are not eligible for refinancing.
² No points earned for fees, cash advances, ATM withdrawals or balance transfers posted to your account. For complete BONUS Reward program details, visit Texell.org.

If you wish to comment on this article or have an idea for a topic we should cover, we want to hear from you! Email us at editor@texell.org(opens in a new window)(opens in a new window)(opens in a new window).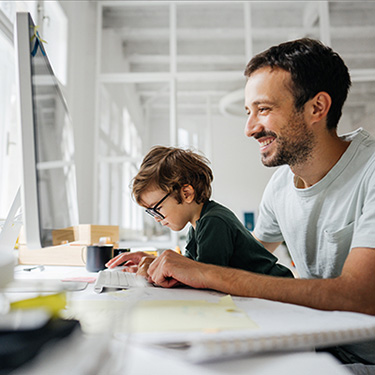 Who Can Join a Credit Union?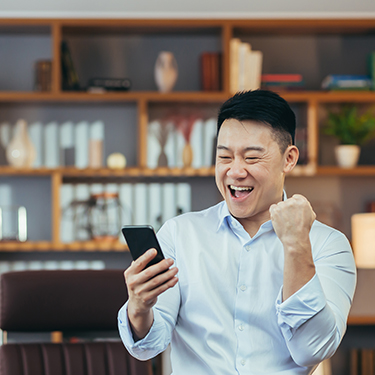 Early Payday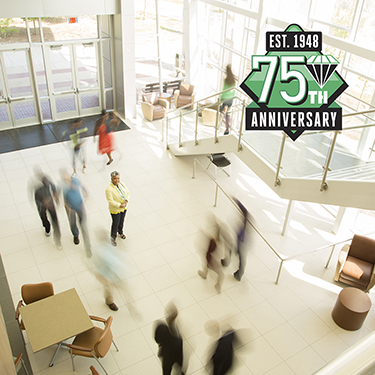 Texell Celebrates 75th Anniversary