Removing Your Information From Google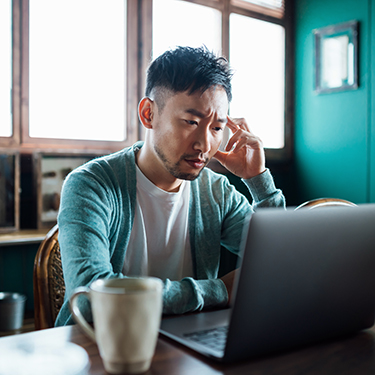 Did you know that Google offers a request form that allows anyone in the U.S. to remove their personally identifiable information (PII) from search results? If you find your personal information on websites where you don't want it displayed, follow these steps to make the removal request.
Fill Out a Removal Request Form
Google will remove personal information from search results that may put you at risk of identity theft. This includes PII that falls into these categories:
Confidential government identification numbers like your Social Security Number (SSN)
Bank account and credit card numbers
Photos of your handwritten signature or identifying documents
Medical records and other classified information
Personal contact information including phone numbers, addresses, and email addresses
Login credentials
Photos of anyone under 18 years old
It's important to know that even if you complete the removal request, Google may deny it. Anything deemed "broadly useful" or part of the public record may be denied, including newsworthy data or material posted on government sites.
To start the request, visit Google's Search Help site, click the Start removal request button, and follow the on-screen instructions. Be ready to provide URLs for websites where the information and/or images are found.
Ask the Hosting Site to Remove Data
Even if you found your PII through a Google search result, Google can't control what is being posted on a website. Google recommends contacting the hosting site first to request that any PII be removed. Most websites have a "Contact us" link in the menu or a link to email the webmaster at the site's footer. If the webmaster has already made the changes but it still appears in a search result, follow the process to request that Google remove the content.
Prevent Information from Showing in Search Engines
Keep in mind that anything shared on public websites — such as social networking sites — can appear in search results. Change your privacy settings to protect your PII from showing up in search engines. Most social networking sites let you set your privacy settings from sharing with the public to only friends or a select group. Be selective of which sites you use, and ensure you know what information they collect that may be public.
In Google accounts and others, you can check the data and privacy settings to restrict sharing your location, search history, data from apps, and more. Turning off ad personalization or blocking ads in account settings will reduce the string of ads that seem to know too much about your search history.
Be proactive in preventing how much of your information is shared online to reduce your risk of identity theft. To learn more ways to protect your identity, read our article Preventing Online Fraud.

If you wish to comment on this article or have an idea for a topic we should cover, we want to hear from you! Email us at editor@texell.org.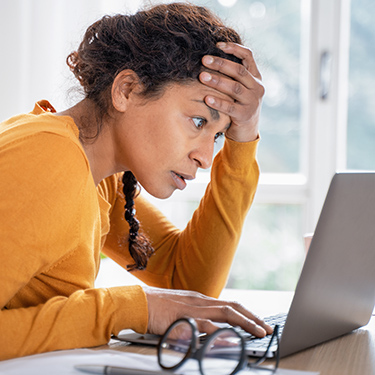 Preventing Online Fraud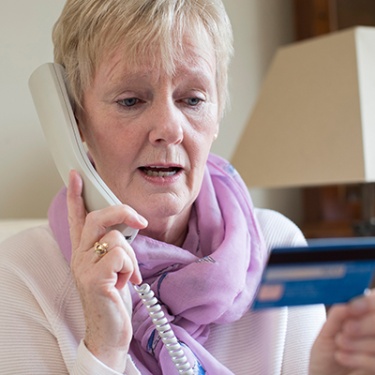 What is Social Engineering?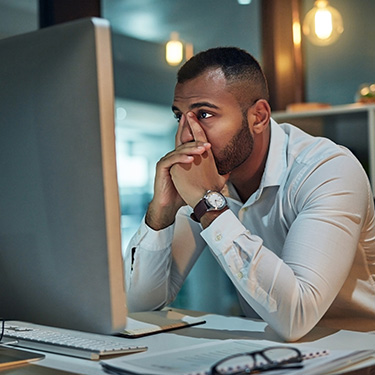 Protecting Your Identity