The Home Equity Loan Process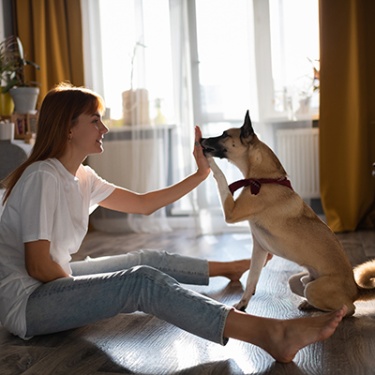 While many financial experts advise to avoid borrowing against your home's equity, some suggest that this type of loan — typically at a lower interest rate than other forms of credit, and often tax deductible — is preferable to unsecured personal loans or credit card debt.
If you're considering leveraging the equity you've built in your home through paying down the principle and/or rising property values, applying for a home equity loan may seem intimidating. But it doesn't have to be scary. Knowledge is power, and with a little research, you can feel confident as you start the home equity process.


What to consider before applying for a home equity loan:


1. Start the process early
Legally, you can't finalize your home equity loan and receive your funds until at least 12 days from the day you receive official notice of your rights. For a smooth, less stressful experience, you want to apply for your home equity loan at least 30 days before you want the money.


2. Determine if you have enough equity in your home
In Texas, you can borrow up to 80% of your home's value. For example, if your home is worth $200,000, the maximum amount you can borrow is $160,000, minus any outstanding mortgage balance. Sound complicated? Let's break it down in nice round numbers:
| Title | Amount |
| --- | --- |
| Market Value of Your Home | $200,000 |
| 80% of Market Value | $160,000 |
| Mortgage Balance | $100,000 |
| Available Home Equity | $60,000 |
If you don't have enough equity, you will need to wait until your home value has appreciated, you have paid your mortgage balance down further, or both.

3. Ensure your finances are in order
You should evaluate your financial situation before applying for a home equity loan. Here are a few things to consider:
Your credit score and credit history

Your debt-to-income (DTI) ratio – Your DTI ratio measures your ability to manage monthly payments and repay debts. DTI is calculated by dividing total recurring monthly debt (loan and credit card) payments by your gross monthly income. DTI is expressed as a percentage, and it is recommended that your total DTI is less than 45%, including your new home equity payment.

Gather your financial documents — Having the necessary documents ready can help expedite the application process.


4. Complete a home equity application
Now it is time to complete your application. To finalize a home equity application, you will need:
Your Social Security card
A government-issued ID
Your credit union or bank statements
If applicable, your most recent mortgage statement
If self-employed, W2s for the past two years

Tax returns for the past two years
Pay stubs for the last two months
Your homeowner's insurance


When you are ready to start your home equity loan, Texell's Home Loan Heroes are here to help. You can get more information and check rates on TexellHomeLoans.com, and when it's time to get approved, our online process is the best in the business. If you have questions, we are happy to help at 254.774.5104.
If you wish to comment on this article or have an idea for a topic we should cover, we want to hear from you! Email us at editor@texell.org.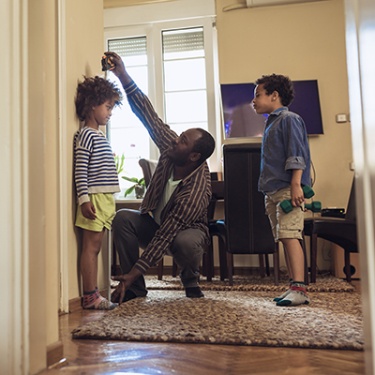 What is a Home Equity Loan?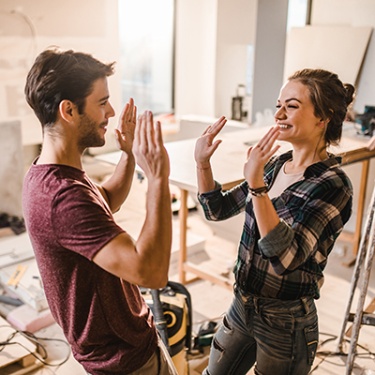 4 Home Improvements that Pay Off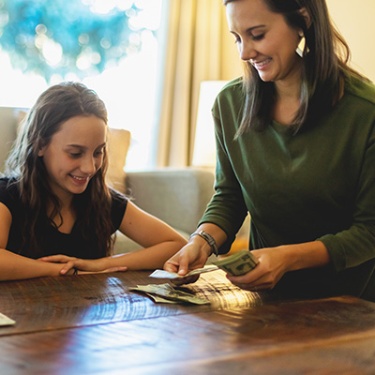 Building a Basic Budget — Part 1