5 Types of Insurance Beneficial to College Students
Posted on September 6, 2023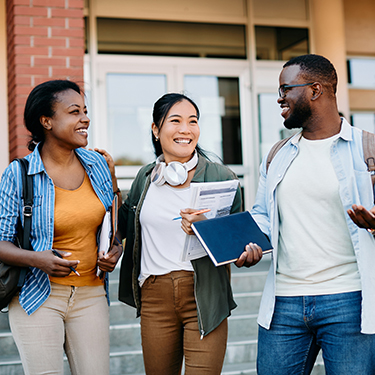 If you're a college student or the parent of a college student, insurance might not be on your back-to-school to-do list, but it should be. You can't stop theft, accidents, or illness, but you can protect yourself and your finances. Here are five types of insurance you need to consider when you head off to college.
1. Renters Insurance
Renters Insurance is an affordable way to protect your belongings like jewelry and electronics in case of theft or damage. Your parents' homeowners insurance may cover your personal belongings if you are living on a college campus, but if you are living in an apartment or renting off campus, you'll need to get a separate renters policy. Additionally, some policies provide liability coverage to pay medical and legal bills if you are responsible for injuries to someone. Pro tip: Since renters insurance does not cover your apartment or home, check if the landlord has a policy covering the structure before renting an off-campus place.
2. Auto Insurance
Auto insurance is necessary for all students coming to college with a vehicle and it is legally required in most states. Insurance companies may charge students a higher premium rate since you may park your car in a location where the probability of theft is higher. Besides the location and type of car, the college student's age, grades, and gender also affect auto insurance rates. Students who have a high credit score and a good driving record may qualify for lower insurance premiums.
3. Health Insurance
Health insurance is vital for college students because even though you are at the age where you feel invincible, having insurance will avoid medical bill debt if the unexpected happens. Students can be under their parents' health insurance until age 26 unless you attend an out-of-state college. Students have the option to sign up for a health insurance plan through their college or through the Affordable Care Act (ACA) Marketplace.
4. Identity Theft Insurance
College students are popular targets for identity theft-related crimes, since living in close quarters with people you just met makes it hard to be vigilant with sensitive information. Theft can happen when you leave confidential information out in the open or when you fall victim to online scams. Students who reuse or have weak passwords or do not secure personal documents appropriately are at even more risk of identity theft. Identity theft insurance plans cover scanning for security threats, monitoring, and assisting in recovery.
5. Electronics Insurance
Electronics insurance safeguards devices from theft or damage, which is crucial for students who rely on them for academic success. Plans can cover accidental damage like dropping a laptop, which are not covered by renters' insurance, and insures against theft, damage, or loss with little to no deductible. These plans protect against more problems than typical renters' policies would, and the deductibles for renters policies are usually so high that it is not worth filing a claim for a single electronic device.
Before purchasing any insurance policy, it's essential to understand the coverage, limits, deductibles, and any exclusions. Visit TexellInsurance.com or email texellinsurance@texell.org to get started on the right coverage for you today.

If you wish to comment on this article or have an idea for a topic we should cover, we want to hear from you! Email us at editor@texell.org.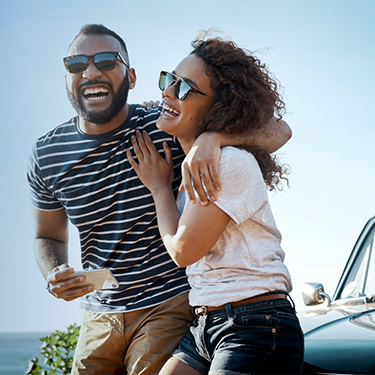 Live Life Fully Insured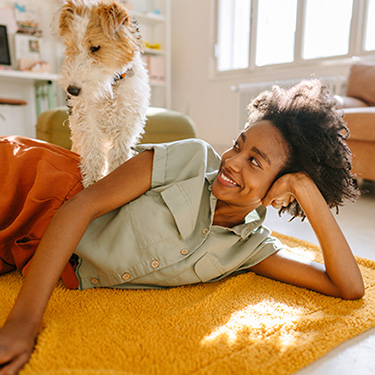 4 Things About Renters Insurance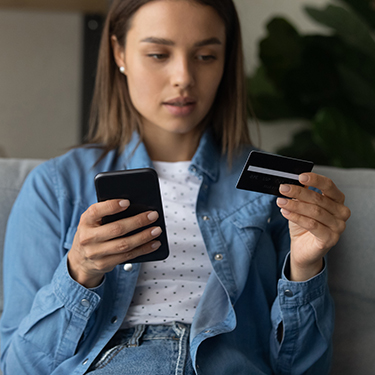 How to Avoid Scholarship Scams