Live Life Fully Insured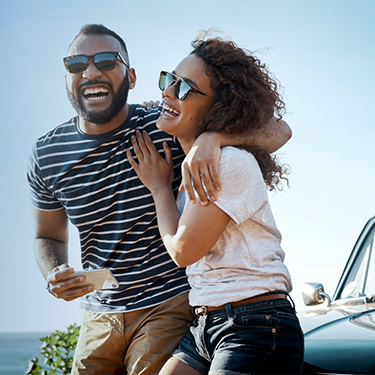 Texell offers numerous insurance policy types from only the most trusted carriers providing very competitive rates. Whether you need to insure a car, boat, home, or even a wedding or a pet, Texell Insurance has the experience and partners to get you the protection you need at rates you can afford — all provided with the same high level of personal attention and exceptional service you've come to expect from Texell.
Why Insure with Texell Insurance?
We shop the most trustworthy insurance providers to match you with the perfect coverage at the best rate available. And when we say we go the extra mile, we mean it. A Texell Insurance expert will re-shop your plan before renewal every year, just to ensure you're still getting the best deal on the policy that meets your needs. That's peace of mind, hand-delivered.
Watch the video below to learn more our Agency Manager, Wes. To talk with an agent, Call 254.774.5181 or visit TexellInsurance.com for details.

If you wish to comment on this article or have an idea for a topic we should cover, we want to hear from you! Email us at editor@texell.org.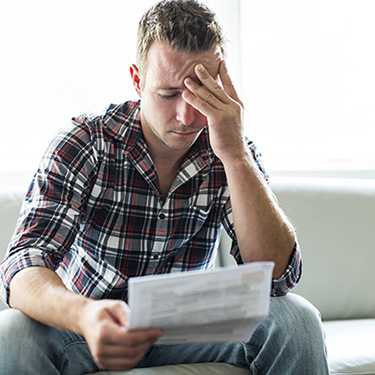 Insurance Mistakes to Avoid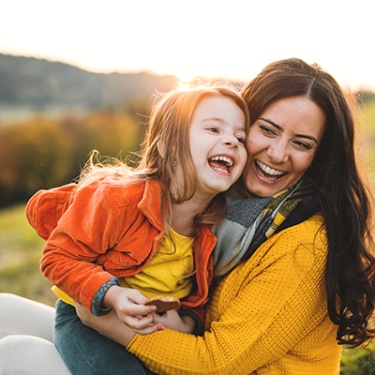 How Umbrella Insurance Saves the Day

'Tis the Season for Hail