8 Texting Scams to Avoid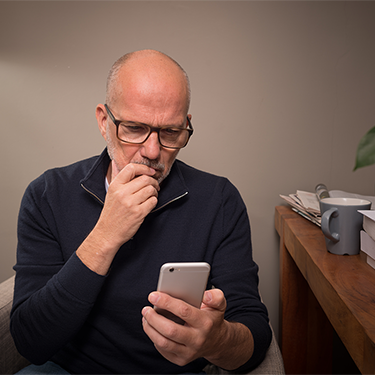 According to the Federal Trade Commission (FTC), $86 million was reported lost in 2020 due to text scams.1 Hackers have tried to imitate banks or financial institutions in a text message, a scam known as smishing. Be aware of the different text scams and how to protect your information.
Imitating Your Financial Institution — Scammers often imitate your bank or another financial company to cause fear and panic, hoping you will react quickly without thinking. Do not reply or click on any links. Instead, contact your bank directly to confirm the status of an account. At Texell, we will never call, email, or text you for your credit card, account number, or any other personal data. If you receive a scam text imitating Texell, you can report it by taking a snapshot and sending it to services@Texell.org.
Imitating Two-factor Authentication (2FA) — Two-factor authentication is used by most companies to add an extra layer of security by having you verify your identity with a 2FA code sent to your phone. Using a spoof number to imitate a company, a hacker sends a text message claiming there has been suspicious activity on an account. The message claims that the user needs to reply with the sent code to avoid being locked out. Be aware that support teams at legitimate companies will not send a text asking you for the 2FA code. If you receive one of these texts, change your password for that account.
Payment Wasn't Approved / Fake Purchases — Subscription services like Netflix and Disney+ are becoming common targets of text scammers. Hackers will send messages claiming the account is locked due to non-payment or that you have a refund waiting due to overpayment, along with a link to enter payment information. Scammers may also send messages saying payment was received for a large purchase and include a phone number or link to dispute the charge. Don't click on links in text messages, and do not text your personal information.
Imitating Government Agencies — IRS-themed smishing has increased significantly as the agency has identified and reported thousands of fraudulent domains tied to text scams. These scams can vary from COVID relief, tax credits, or even threats that a warrant has been issued for tax evasion. The IRS and other government agencies do not send text messages asking for personal information. Report the scam to the IRS at phishing@irs.gov and view your account online with the IRS.
Imitating Someone You Know — It's easy for scammers to copy profile images and other information from social media sites. It could be a scam if you receive an unusual message that looks like it's from a friend or family member but has strange wording or requests. Any requests to send payments through gift cards, cryptocurrencies, or online systems like Venmo or PayPal are especially suspicious. Contact the person through a different method to ensure the message is legitimate.
Texts From Your Own Number — One of the latest trends in text scams include messages that appear to be sent from your own number. It may claim to be from your wireless provider with a link to receive a "free gift." The link then downloads malware that allows the scammer to hack your phone.
You've Won — It's exciting to think you might win a trip or other big prize, and scammers are hoping to catch users who will click a link out of curiosity. Hackers will either ask for your information or request that you pay a fee to redeem your prize. Keep in mind that if it sounds too good to be true, it's probably a scam.
Missed Delivery — With online shopping on the rise, delivery services are becoming a target for scams. You may be tempted to click a link claiming a missed delivery. If the text has a long or unusual number, or the link isn't from the official site for UPS, USPS, or FedEx, do not reply. Instead, follow up with customer service from wherever you placed the order or through the official channels of the delivery service.
Protect Your Information
To avoid scams, resist the urge to reply or immediately follow through with the request. Block unwanted text messages, and don't give out information about a request you didn't expect. Be wary of payment requests using unconventional methods like cryptocurrency, wire transfers, or gift cards.
Do not reply or click any links if you receive a suspicious text message asking for your personal data or containing a link. Instead, contact the company that appears to be making the request directly through their official channels. If you have questions about your Texell account, contact Member Services at services@Texell.org or 855.773.1604.
If you've been the victim of a scam, visit IdentityTheft.gov to report the theft and start a recovery plan. You should also change the password to the account that was compromised. If you made a payment, your money might be gone; however, you may contact the company you used to send the money to see if you can recover it. Follow the steps for different payment methods on the FTC website.
Help stop scammers by reporting them to the Federal Communications Commission (FCC). Forward the text to SPAM (7726), or you can report it to the FTC at ReportFraud.ftc.gov. To learn more about protecting your information, read other articles on Fraud Prevention.
1 How to Spot Scam Texts on Your Smartphone from aarp.com.

If you wish to comment on this article or have an idea for a topic we should cover, we want to hear from you! Email us at editor@texell.org.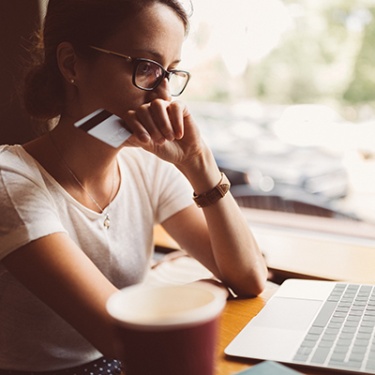 Email, Text, and Phone Scams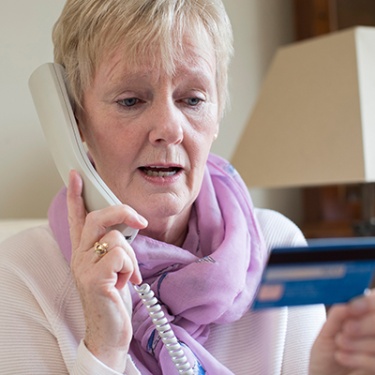 What Is Social Engineering?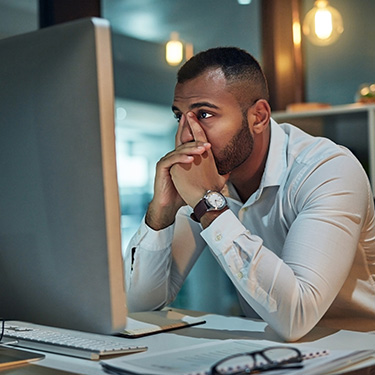 Protecting Your Identity