Business Member Spotlight on Besos Aesthetics
Posted on August 23, 2023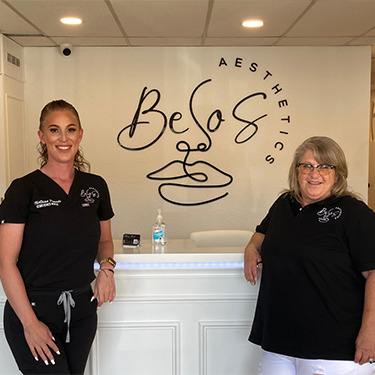 Besos Aesthetics is a med spa in downtown Killeen that provides a wide range of services to make you look and feel your best. Texell's Commercial team recently helped Melissa, her husband Carlos, and her mother Rebecca, get financing to open their family-owned business. Melissa and her staff members provide various treatments such as facials, dermal fillers, IV therapy, waxing, and more.
"I put my heart into everything that I do," said Melissa. Melissa is a registered nurse (RN) who decided she wanted more of a work-life balance for her family after working demanding hours during COVID. She researched classes and certifications to break into the aesthetic services industry. For about a year, she worked with other aestheticians to study the process. After getting her certifications, she relied on her support system — her mom and husband — who reassured her that this was her calling.
"It's about digging deeper and having that team of people who push you to see why you got into it in the first place," Melissa said. Her husband and her mother helped her achieve her dream by providing unconditional love, support, and encouragement. Melissa is also thankful for her long-time clients who have been with her throughout the process of opening her own spa and continue to support her.
Being an RN gives Melissa an advantage with injections and knowing how the nerves under the skin react to these treatments. She knows that anyone coming in for the first time can feel vulnerable or self-conscious. Her goal is to build trust with them, even if it means she must start slow. It also helps to have an artistic eye and to have a balance between frequency of treatments and achieving results.
Besides facial treatments and injections, the med spa offers IV therapy services. These 30 to 45-minute sessions provide relief for migraines or hangovers, as well as provide hydration or an immune boost. Concierge services are available at an extra charge. However, Melissa prefers for clients to visit the spa so that she has access to all medical supplies she might need. With her knowledge as an RN, she knows how to monitor IV treatments and adjust if a client has a reaction.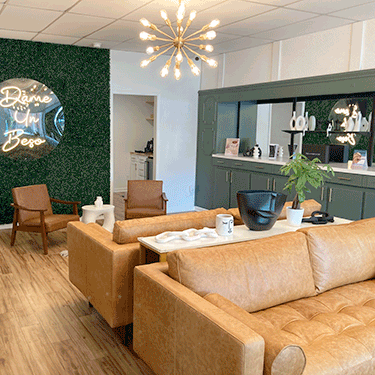 "I want to make my clients feel warm and invited and know that they're in good hands," Melissa said. "We love people and want to make sure we do the right thing by everyone."
Visit Besos Aesthetics: 416 N. Gray Street in Killeen, TX.
Call: 254-630-4902
Learn more: besosaesthetics.com
Follow Besos on Facebook or Instagram
If you dream of starting your own business or have an established business, but want to expand, Texell's business loan experts are ready to help. Call 254.774.5161 or email businessloans@Texell.org to start the conversation.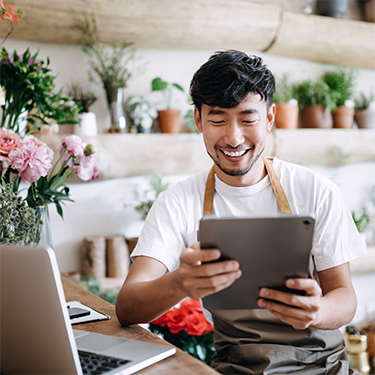 What Are SBA 7(a) Loans?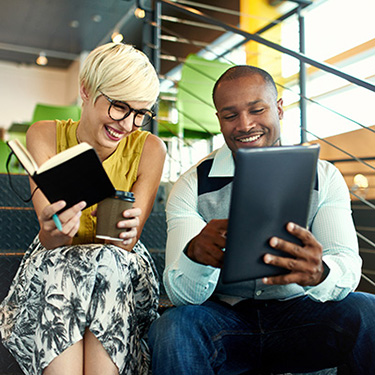 8 Steps to Writing a Business Plan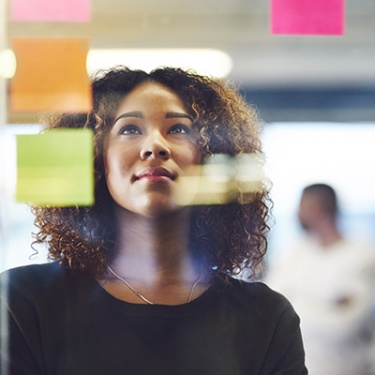 How to Apply for an SBA Loan