Business Member Spotlight on Me-Me House of Styles
Posted on September 13, 2023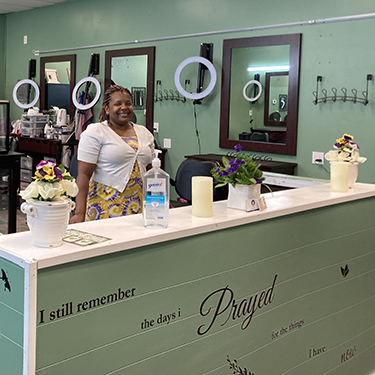 Me-Me House of Styles is a full-service beauty salon that opened its doors on Memorial Day in Hewitt, Texas. Texell's Commercial team helped the salon owner, Miranda Huddleston, secure funding to achieve her dream of owning her own salon. With over 20 years of experience, Miranda offers hair braiding, dreads, sew-ins, quick weaves, as well as natural hairstyling and treatments. The salon also offers cosmetic services, including make-up, lashes, and eyebrows.
When someone steps into Me-Me's for the first time, Miranda treats them like family, and she even has the reputation of the "Kid Whisperer." She learned about the nickname when a mom brought her daughter to her for braiding with beads. The girl began nodding off, and instead of waking the girl, Miranda said she just followed the girl's lean and kept working. The mother told Miranda that she heard she was good with kids and really was the "Kid Whisperer."
"I would have a shop full of kids waiting for me," Miranda said. She recalls another time when a father brought his young daughters to her salon. His wife was deployed in the Army and the girls were not happy to be at the salon. To help the girls feel relaxed, she used a fusion steamer to press their hair with such gentle treatment. It felt like their hair wasn't even touched.
If a customer has questions or is unsure about a style, Miranda gives them a hand mirror so that they can see what she's doing and why. She answers questions about the products used during the process so that when they leave her salon, they'll know how to keep up their style.
"A lot of customers appreciate showing them how to take care of their hair," said Miranda. "In between salon trips, they watch it growing but it's still looking good. They appreciate that and come back."
Me-Me House of Styles is located inside the Hewitt Mall at 135 N. Hewitt Dr., Suite 116. To make an appointment, call Miranda at 731-298-6283 or email memehouseofstyles@gmail.com.
Texell's Commercial team can assist with starting or expanding your small business. Call 254.774.5161 or email businessloans@Texell.org to talk with our business loan experts today.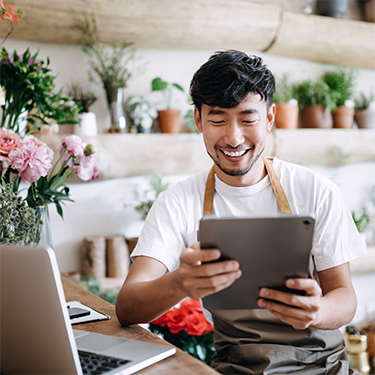 What Are SBA 7(a) Loans?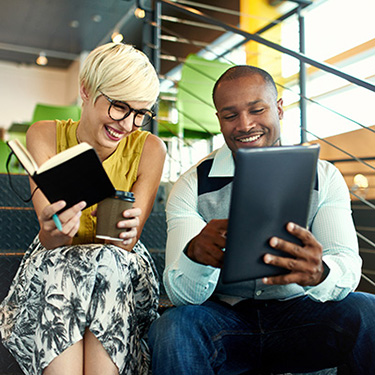 8 Steps to Writing a Business Plan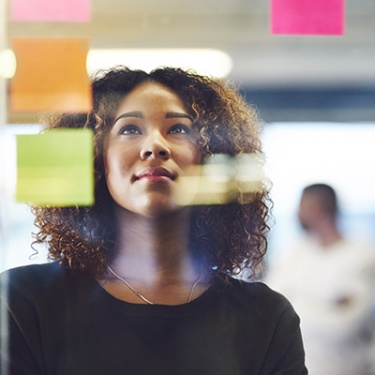 How to Apply for an SBA Loan