Rate-Lock Auto Loans
Lock in Today's Best Auto Loan Rate!¹
Customize and order the vehicle of your dreams. With Texell's Rate-Lock Auto Loans you can:
Lock your rate
Defer payments
No interest until you take possession of your new vehicle
A lot has changed with buying a car, and it's rare you can visit a dealer and drive home with a new vehicle the same day. That's why Texell now offers the ability to lock in your auto loan rate — up to four months! Watch the video below to learn more. Visit Texell.org/RateLock or call 254.773.1604 to speak with our lending consultants and get approved today. 
¹ With approved credit. Eligible only for new auto purchases with delayed delivery. Interest begins accruing when you take possession of the vehicle. Your payment due date will be set within 30 days of taking possession of the vehicle. If your vehicle is not delivered within four months, a new application will be required. Contact Texell for complete details.
If you wish to comment on this article or have an idea for a topic we should cover, we want to hear from you! Email us at editor@texell.org.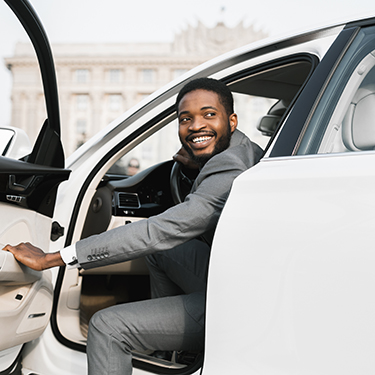 Buying and Financing a Factory Car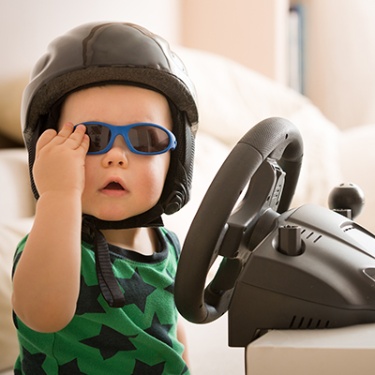 How Is Auto Insurance Pricing Set?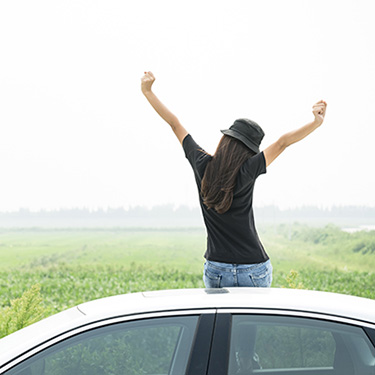 6 Steps When Getting a Car Loan