Student Loan Forgiveness Scams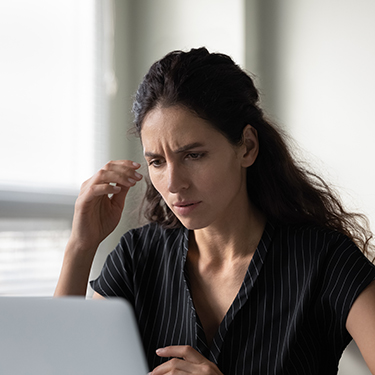 Now that student loan forgiveness applications are available, fraudsters are hard at work targeting individuals who might be eligible for forgiveness. These scams can originate from emails, phone calls, text messages, or online chats. Consumers should also be wary of suspicious social media posts or messages and QR codes.
The Federal Bureau of Investigation (FBI) recently issued a warning, and the Federal Trade Commission (FTC) issued a consumer alert stating that criminals are contacting borrowers offering help with their forgiveness application and asking for financial or personally identifiable information that they can use for other fraud scams or identity theft. Fraudsters may also ask for money to cover the application or processing fees. The FBI added that the federal government or its student loan partners would never charge such fees.
To avoid this student loan forgiveness and other scams, experts say you should follow these rules:
Only apply for student loan forgiveness at StudentAid.gov/DebtRelief.
Never pay a processing or application fee when you apply for student loan forgiveness — even if someone states these fees will get your loans forgiven faster.
The legitimate forgiveness application will ask you for your name, Social Security Number, date of birth, and address. For student loan forgiveness, you do not need to provide your bank account information, or credit or debit card information.
Always be cautious of unsolicited messages from anyone claiming to be from the U.S. Department of Education or any government agency.
If you think you might be a victim of any online scam, you should file a complaint with the FBI's Internet Crime Complaint Center and the FTC. Scams involving student loans should also be reported to the Department of Education. To learn more about other scams and ways to protect your identity, visit the Fraud Prevention section of our blog.
If you wish to comment on this article or have an idea for a topic we should cover, we want to hear from you! Email us at editor@texell.org.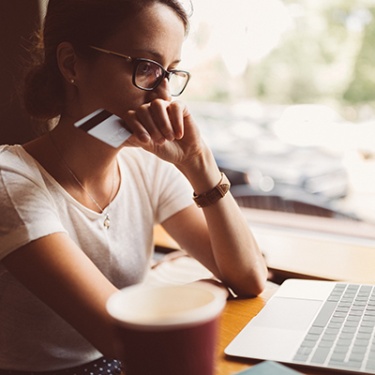 Email, Text and Phone Scams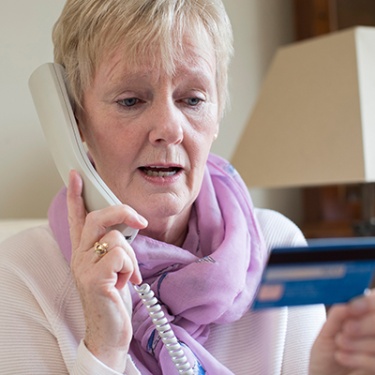 What Is Social Engineering?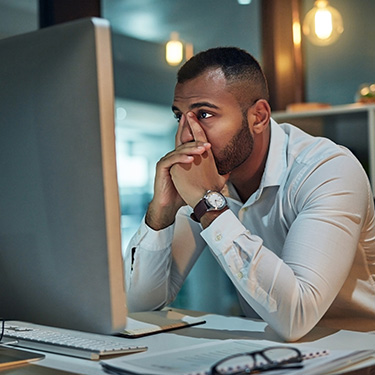 Protecting Your Identity