Texell Home Loans Helps Realtors and Their Clients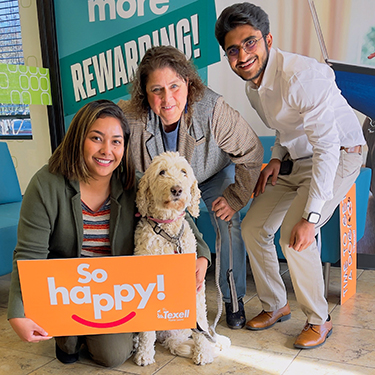 If you're a realtor who is helping your client find the right home loan for their needs, our full-service team of Home Loan Heroes are ready to help. We offer a wide variety of mortgage products, including conventional mortgage, land loan, investment property, renovation, refinancing, and home equity loans. Our team can walk you questions to find the right home loan, even if you have unique mortgage needs.
We also have low down payment options available, and can help with FHA, VA, or USDA loans. We'll answer any questions about down payments, rates and terms, private mortgage insurance (PMI), and more. We'll make sure the path to your client's dream home is smooth and welcoming.
If you wish to comment on this article or have an idea for a topic we should cover, we want to hear from you! Email us at editor@texell.org.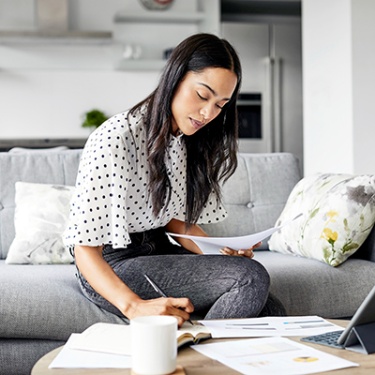 How to Refinance Your Home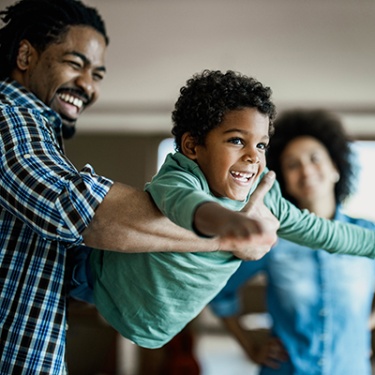 Home Equity for Debt Consolidation?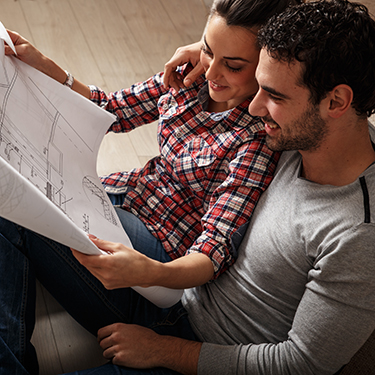 Building vs. Buying a Home