Win This Kona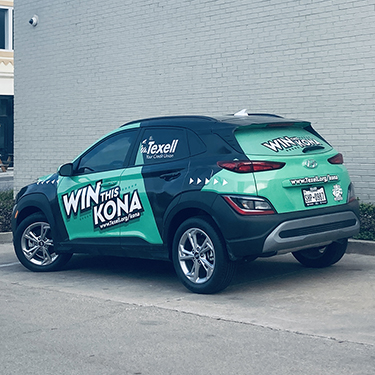 Texell Credit Union will be celebrating 75 years of service to our members all year in 2023. With humble beginnings in a small office in the Veterans Center, three-quarters of a century later, Texell continues to expand our services and now serves nearly 50,000 members. Thank you for your support and membership — we look forward to many more years to come!
As part of the celebration, we will have many fun surprises and giveaways, including a new car! In December 2023, we'll draw one lucky winner to receive a 2023 Hyundai Kona¹ SEL IVT in lunar white. Current members and new members receive one entry.
Watch a video of the Kona below, and visit Texell.org/Kona for the complete official rules.
If you wish to comment on this article or have an idea for a topic we should cover, we want to hear from you! Email us at editor@texell.org.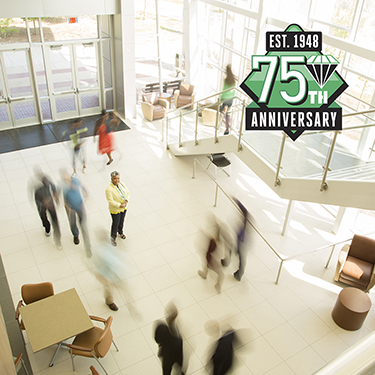 Texell Celebrates 75th Anniversary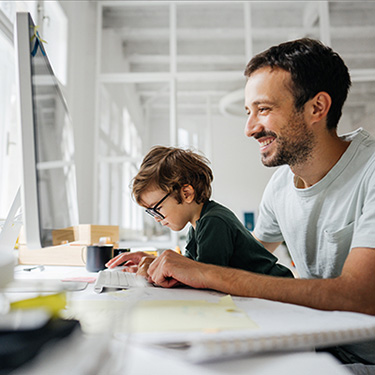 Who Can Join a Credit Union?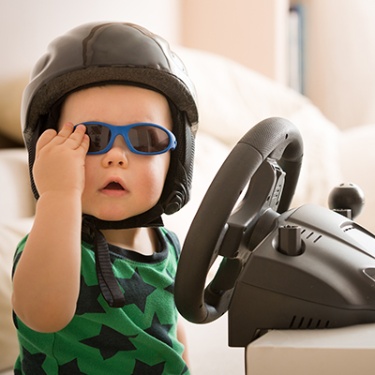 How Is Auto Insurance Pricing Set?