What Is Estate Planning?
As part of Texell's Smart Advice Seminars, Annette Farmer, Senior Counsel at West, Webb, Allbritton & Gentry, P.C., provides invaluable estate planning advice. Watch the video and read the main points below to learn more about this important topic.1
What Is Estate Planning?
Estate planning is financial planning targeted at how to best own or hold property during our lives and how best to transfer property to loved ones or charities during life or on our death. An estate plan is one part of an overall "financial plan."
Factors to consider in estate planning include:
How You Want to Pass on Property
Family Dynamics and Players
Taxes
Asset Protection
Unique Assets
Public Benefits and Special Needs Planning
Who Needs Estate Planning and When?
The size of your estate helps in deciding if you need a full estate plan. Anyone who is 18 years and older may need an estate plan after buying a new home or property, getting married or remarried, moving to a new state, having a baby, or starting a business. Once you have a plan in place, you'll want to review it every three to five years, especially if there have been major life changes.
What Documents Are Included in Estate Planning?
The main documents included in an estate plan are your last will and testament, the statutory durable power of attorney, the medical power of attorney and HIPAA release, and the directive to physicians, or "living will." The last will and testament provides instructions for who gets your property and may have provisions to minimize death and estate taxes. It also designates the executor of the will, trustees, and guardians for your children, and you can provide a trust for managing property inherited by minors.
The statutory durable power of attorney names one person as your agent to manage your property on your behalf. This differs from the medical power of attorney, which names an agent to make your health care decisions if you are unable to do so; the HIPAA release gives that person access to your medical records. Your "living will," or directive to physicians, outlines your intent regarding life-sustaining procedures if you have a terminal condition.
What Are Non-Probate Assets?
These are items that may be important but are not included in your will. They include retirement accounts and insurance policies with designated beneficiaries, accounts with "joint tenancy with right of survivorship" or "payable on death," and transfer on death deeds.
These are just a few of the items included in estate planning. For questions about setting up these important documents, schedule an appointment with Annette or another estate planning attorney.
1 The presentation is made for the purpose of providing general information. The contents of the presentation do not constitute legal advice.

If you wish to comment on this article or have an idea for a topic we should cover, we want to hear from you! Email us at editor@texell.org.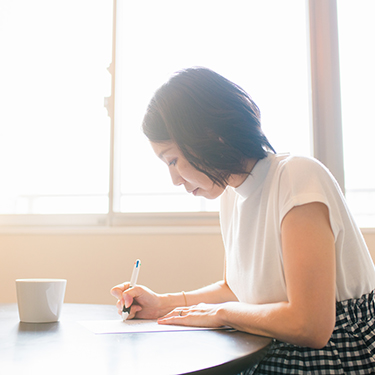 3 Reasons to Have a Will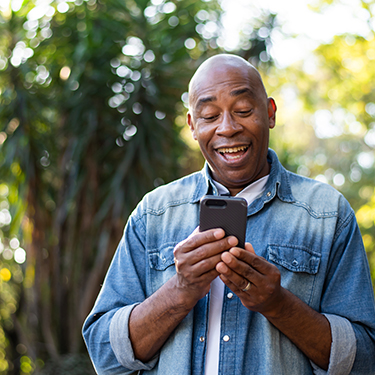 Take Advantage of Bump Rate CDs
What Is a CD Ladder?