4 Expenses Added to Your Mortgage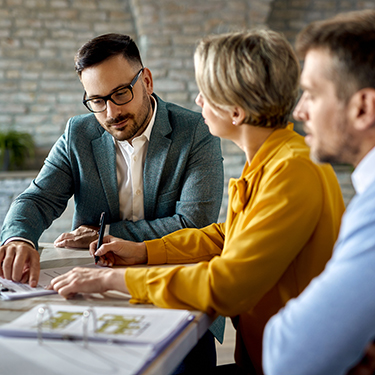 When you're ready to buy a home, you'll estimate how much you can afford for your monthly mortgage payment. However, homeownership brings additional expenses besides the mortgage loan. Consider these four other expenses added to your monthly payment and how to plan for them.


Property Taxes
Property taxes are likely the most expensive additional expense. It fluctuates annually, which makes planning for this considerable expense more difficult. However, most lenders will set up an escrow account at closing and estimate your taxes and insurance for that year. They usually require a minimum of two months' worth of extra payments to be held in your account to help cover expenses in the case of an unexpected event.
Because the actual amount is not known until the end of the year, they'll review your escrow annually to ensure enough is collected to cover expenses. If they collect too much, you'll receive an escrow refund. If they don't collect enough, you will have to pay the difference in either a one-time payment or by increasing your monthly mortgage payment.


Homeowners Insurance
Whether your lender requires it or not — and most do — having homeowners insurance is an essential expense that manages your risk and provides peace of mind. Insurance helps repair or rebuild your home after covered events like fire, hail, wind, and theft. Lenders require it to protect their investment if something happens to your house.
Like property tax, insurance can be bundled into your mortgage payment using your escrow account. Your lender will transfer funds from escrow to your insurance provider to pay your monthly premium. Although your insurance may be bundled in your monthly mortgage payment, you can still shop for a different policy or provider. Our Texell Insurance agents will help you find the right policy at the best rates. Visit Texell.org to learn more.
Homeowner's Association Dues
Many neighborhoods have a homeowner's association to pay for maintenance that the city doesn't provide, and the homeowners aren't required to do themselves. Some may also have extra features, like playgrounds or pools, and homeowner's association dues cover the expense of these neighborhood amenities.
This cost is paid out-of-pocket and isn't included in an escrow account for your mortgage payment. Because it's not bundled with the other expenses, you should set up a separate savings account to budget for these fees and other expenses related to homeownership.
Repairs, Improvements, and Other Costs
No matter how new your home is when you purchase it, there will be times that you will need to make updates, improvements, or small repairs. Maybe an older appliance breaks, or you no longer love that bright pink paint in your kid's room. A separate savings account for home-related expenses allows you to pay for unexpected repairs not covered by your insurance. Make sure this is in a different savings account from your emergency fund so that your emergency fund can still be used for true emergencies.
When you're ready to buy a home, budget for these four major expenses to prepare you for any events that can come with homeownership. To learn more about how to plan for buying a home, read "Is Homeownership Within Your Reach?" If you know you're ready to take the next step, contact our Texell Home Loan Heroes at Mortgage@Texell.org or call 254.774.5104. They'll ask questions to find the perfect loan to achieve your dream of homeownership.

If you wish to comment on this article or have an idea for a topic we should cover, we want to hear from you! Email us at editor@texell.org.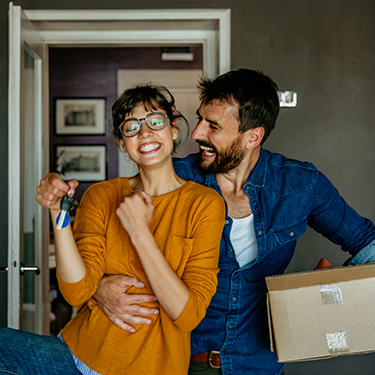 Is Homeownership Within Your Reach?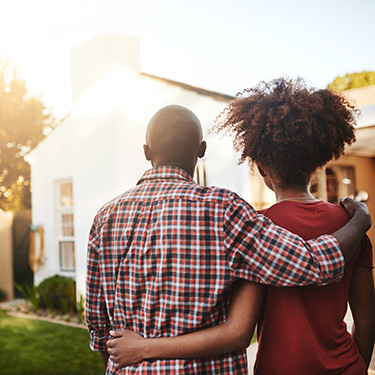 How Much House Can I Afford?
All About Homeowners Insurance