4 Rules About Social Security

As part of Texell's Smart Advice Seminars, Steve Tatro (Consultant & Owner at AIF Retirement Resources) provides invaluable information about when and how to start your Social Security benefits. Watch the video and read the main points below to learn more about this important topic.1
There are thousands of claiming options when you decide to claim your benefits. The laws have changed recently to allow 12 months to change your claim. After this grace period, that decision is frozen for the rest of your life. When planning for your retirement, keep in mind:

1. Social Security is inflation-protected income and includes benefits for survivors.
You've paid the premium in every paycheck, so be smart about how and when to collect. Your monthly benefit assumes cost-of-living adjustments, so it increases each year. Steve also discusses how your primary insurance amount (PIA) is determined, which is the amount you will receive at full retirement age.

2. Your monthly benefit will be reduced if you claim early.
Factors to consider when deciding when to apply for benefits include your health, life expectancy, the need for income, whether you plan to work, and the needs of the surviving spouse. If you apply before your full retirement age, you'll receive a percentage of your PIA. Your benefits could be reduced for income taxes and Medicare premiums. A percentage could also be withheld if you decide to work before your full retirement age but have started benefits. If you wait to apply after your full retirement age, you'll earn 8% in delayed credits. To estimate your benefits, use one of the calculators on the Social Security Administration (SSA) website.


3. Couples should always maximize the higher earner's benefit to protect the surviving spouse.
The spouse with the lower PIA will receive half of the primary worker's PIA if they wait until their full retirement age to start benefits. The primary worker will have to file for benefits before the spouse can earn these benefits. In the video, Steve discusses different strategies to make sure you and your spouse are getting the most out of your benefits.

4. If you're widowed or divorced, you may be eligible for survivor benefits, divorced-survivor benefits, or divorced-spouse benefits.
To file for these benefits, you must have been married at least nine months at the date of death (except in the case of an accident), and the survivor must be at least 60 for the reduced benefit or at their full retirement age for full benefits. The survivor benefit is not available if you remarry before the age of 60 unless that marriage ends. Divorced-spouse survivor benefits are available as long as the marriage lasted 10 years.
For more questions about social security or for a personalized consultation, visit Steve Tatro at Retirement Resources. To learn about upcoming Smart Advice Seminars at Texell, follow us on Facebook or visit Texell.org/Events.
1 The presentation is made for the purpose of providing general information. The contents of the presentation do not constitute legal advice.

If you wish to comment on this article or have an idea for a topic we should cover, we want to hear from you! Email us at editor@texell.org.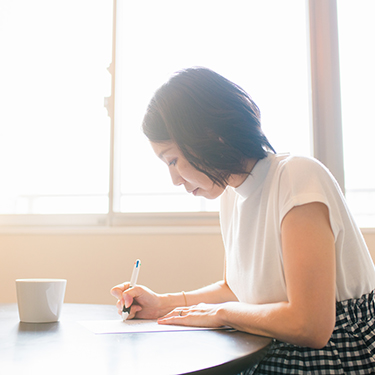 3 Reasons to Have a Will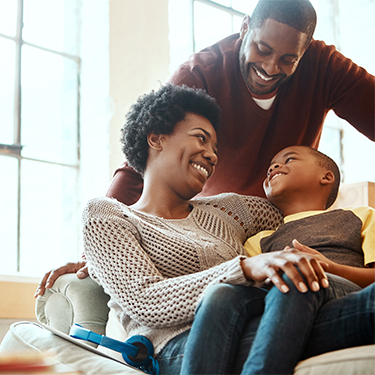 What Is Estate Planning?
What Is a CD Ladder?