Find More Room For Backyard Fun
Posted on August 16, 2023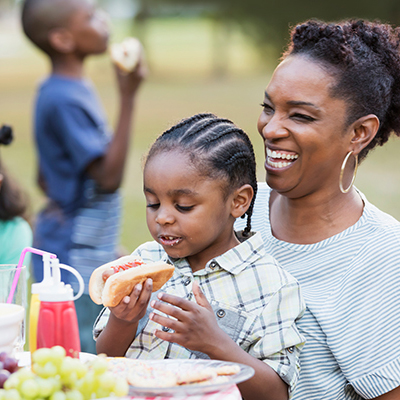 Make room for more backyard fun! If you're ready to upgrade to a home with an outdoor kitchen area or even a pool, Texell's Home Loan Heroes can help. We'll search for the right loan so that you get more outdoor space.

Experience the Texell Home Loans Advantage

Personal Service: At Texell, you're a member, not a customer, and certainly not just a number. Our local experts can answer all your questions and guide you through the process.

Decisions Made Locally: Our lending decisions aren't based on rigid guidelines created in some corporate office. We have the flexibility to consider your entire situation and history.

Low Rates: Selecting the right lender isn't all about the rates, but the cost is very important. Texell rates are always very competitive, and our service makes any Texell Home Loan a great choice.

Low Fees: Many loan types offer no closing fees, and when this isn't the case, we do our best to keep fees low.

Low Down Payments: Less initial out-of-pocket money means more flexibility for you.

Free Rate Locks: Lock your pre-approved rate while you shop with confidence for the perfect home.

No Pre-payment Penalties: Your financial success is our primary goal. We won't penalize early payment; we'll celebrate with you!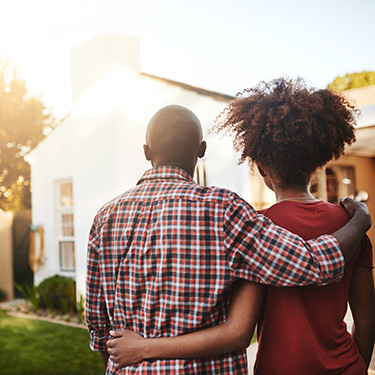 How Much House Can I Afford?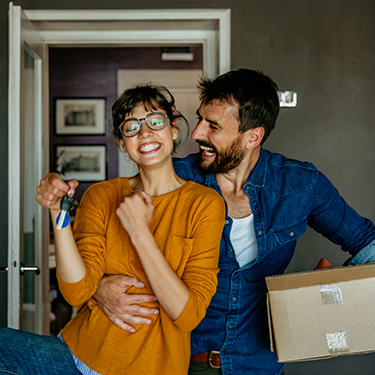 Is Homeownership Within Your Reach?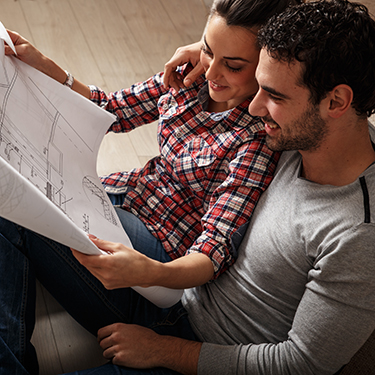 Building vs. Buying a Home