How to Choose an Insurance Agent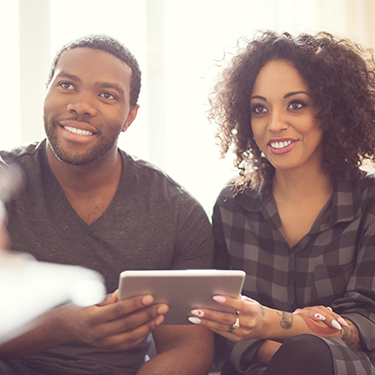 Whether you just purchased your first car or house, or you've held multiple insurance policies for years, having an insurance agent can make finding coverage so much easier. Learn more about the different types of agents and what to look for when choosing an agent.
Finds the Right Coverage
When you start looking for an insurance agent, it's important to ensure they have the experience and knowledge about the policies you need. Most people need auto, life, and home or renter's insurance, which you can find at any major insurance company. Captive agents, or those working for an insurance company, should be able to find policies for these basic needs. However, they'll only sell policies from their company, which may not have everything you need, or that company might not have the most competitive prices or the best coverage.
You'll need an additional policy if you have other vehicles, such as a boat, RV, or motorcycle. Maybe you're planning a wedding and want to be covered for the unexpected, like severe weather, vendor cancellations, or lost deposits. And anyone who has a pet knows they're treated like family. Pet insurance protects your furry, feathered, or scaly friend when they have an injury or illness.
Not all insurance agents have experience with these different types of policies. If your agent only provides the most common types, it might be time to shop for another agent. Take a quick assessment of what you need and be open to finding an independent agent or broker who can find the right coverage for you.
Trustworthy, Responsive, & Reliable
If you're looking for a new agent, it's essential to find someone you can trust who is in good legal standing. You can search for licensed agencies at the Texas Department of Insurance (TDI). View the detailed record for an agency to see if it has any limitations or restrictions.
Ask family and friends for recommendations and look up reviews to see what others say. Avoid agents who dropped off after the initial enrollment period or aren't quick to respond. Insurance claims have a limited time frame, so it's crucial to have an agent who answers questions quickly. The most important quality in an agent is someone who has your best interests in mind. The agent should ask questions to find out what coverage you need and have the flexibility to shop from several different providers.
Texell Insurance Is Here to Help
Texell Insurance agents shop from many major insurance providers, including Nationwide, Liberty Mutual, Progressive, and Travelers. Our agents can advise you on when to bundle for better rates, and they'll shop your policy at renewal each year to ensure you're still getting the best deal on the policy that meets your need.
To learn more about how our Texell Insurance agents can help, visit TexellInsurance.com and receive a free quote today. You can also call 254.774.5181 or email texellinsurance@texell.org. Our agents are ready to provide exceptional service for all your insurance needs.

If you wish to comment on this article or have an idea for a topic we should cover, we want to hear from you! Email us at editor@texell.org.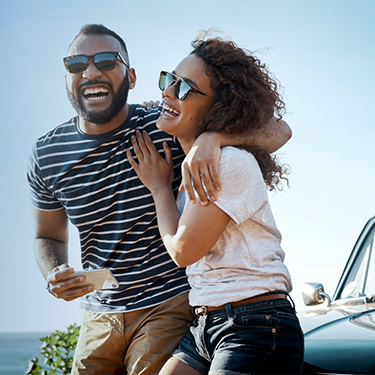 Live Life Fully Insured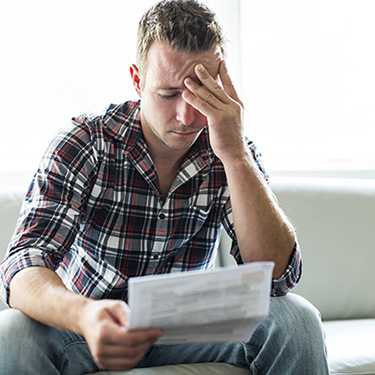 Insurance Mistakes to Avoid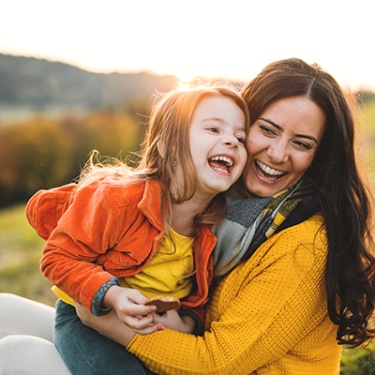 How Umbrella Insurance Saves the Day