Own vs. Rent: When Is the Best Time to Buy a House?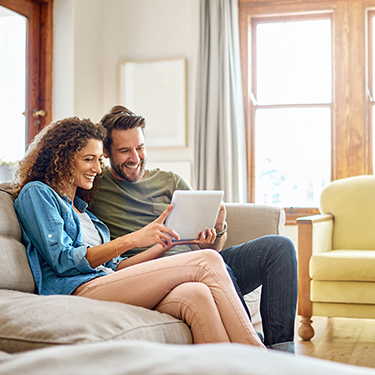 Owning a home is part of the American dream, but taking that next step into homeownership requires planning. Your personal goals, lifestyle, and financial situation all play a part in this big decision. Weigh the pros and cons of renting versus buying a house, and make sure you're ready before taking the leap.
Pros & Cons of Renting
The biggest benefit to renting is that you have a fixed rent amount, often less than a mortgage once you add insurance, maintenance, property taxes, and utility bills. If you're renting an apartment or condo, you may also have amenities, like a pool or fitness center, at your convenience without paying maintenance or Homeowners Association (HOA) fees. At the end of your lease, you also have the flexibility to move if needed with less stress than selling and moving a house.
The greatest downside to renting is that because you do not own your home, you don't get to use it as an asset for building equity or other tax benefits. There are also limitations to making the space your own since most landlords don't allow you to make your own upgrades or even paint walls. When repairs are necessary, you're at the mercy of the owner's timeline, which may not be as soon as you'd like. Some rentals do not allow pets and may have other restrictions. Owners can increase your rent at the end of your lease, sell the property to a new owner, or evict you without much notice.
Pros & Cons of Buying
Owning a home is one of the biggest investments you'll make, and it provides a sense of stability and pride. You'll benefit from building equity with your home and improving your credit score. Because you have control over your living space, you can make any decisions on renovations, repairs, or redecorating. You will also enjoy tax benefits for home-related expenses, including mortgage interest, property taxes, or improvements.
"If I were asked to name the chief benefit of the house, I should say: the house shelters daydreaming, the house protects the dreamer, the house allows one to dream in peace."

— Gaston Bachelard, French philosopher 1884–1962

The downside to buying a home is that you'll have upfront expenses to consider: the down payment, closing costs, property taxes, and other fees. Insurance premiums are usually significantly more for homeowners than renters, and homeowners also have additional repair costs not covered by insurance. Read about HOA fees, maintenance costs, and more in our article, "4 Expenses Added to Your Mortgage". As a homeowner, you have less flexibility in moving, and you may be unable to sell whenever you want, depending on the market. Real estate agents recommend staying in a house for at least five years to help ensure you profit from selling.
Best Time to Buy
To decide if the time is right for you to buy, consider your financial readiness and the responsibilities of being a homeowner. Read about being financially prepared in our article, "How Much House Can I Afford?" 
The best time to buy a house depends on your location, the housing market, and the time of year. When it comes to location, research where you are looking to buy and the market trends. Certain neighborhoods may have higher prices and property taxes due to the school district zones.
As for the housing market and time of year, spring and summer are the most active, meaning there are more homes on the market. However, research shows buyers often pay above market value in April, May, and June. You may want to shop in the winter or fall for the lowest prices. Because these are slower seasons, a seller who has to list their house is more motivated to accept offers. Real estate agents are also more driven to make sales during slower months, making them more open to negotiating closing costs. There may be less inventory in these seasons, but if you keep an open mind, you may find a deal right for you.
Buying a house can feel overwhelming, but our Texell Home Loan Heroes are ready to help. Our mortgage team will walk you through the process and answer all your questions to make sure you're ready. Learn more at TexellHomeLoans.com or call 254.774.5104 to get started today.

If you wish to comment on this article or have an idea for a topic we should cover, we want to hear from you! Email us at editor@texell.org.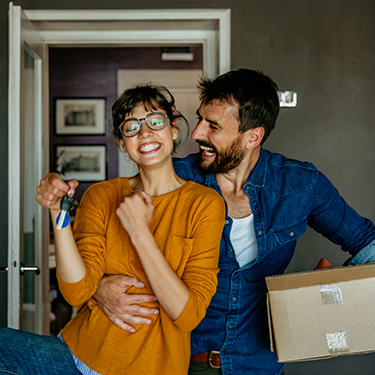 Is Homeownership Within Your Reach?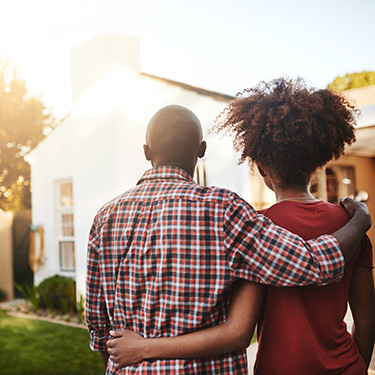 How Much House Can I Afford?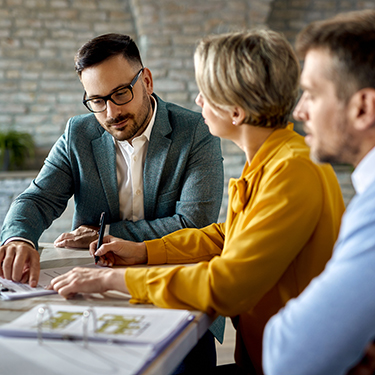 4 Expenses Added to Your Mortgage