Progress at the New Headquarters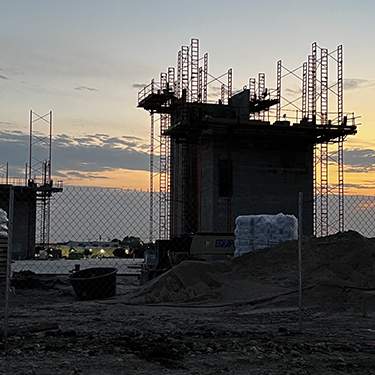 Located in Temple near the current West Adams branch, Texell broke ground on the new headquarters on Sept. 7, 2022. The 45,000-square-foot building will have the capacity for 176 employees and include meeting spaces, employee amenities, and a state-of-the-art West Temple branch. The milestone marks Texell's commitment to the Central Texas community nearly 75 years after our founding in Temple in December 1948.
From humble beginnings with its first office in a small room at the Veteran's Center, Texell has seen growth over the decades. After a few name changes, we officially became Texell Credit Union in 2002 and opened our current headquarters in downtown Temple in 2004. With eight branches across central Texas, we're looking forward to the completion of the new headquarters in 2024.
There has been exciting progress since the groundbreaking with the foundation pour and further construction breaking the horizon. Watch the time-lapse video below, and visit Texell.org/hq to view architectural renderings and updates on the construction process.

If you wish to comment on this article or have an idea for a topic we should cover, we want to hear from you! Email us at editor@texell.org.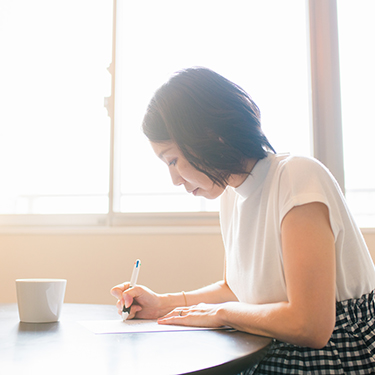 3 Reasons to Have a Will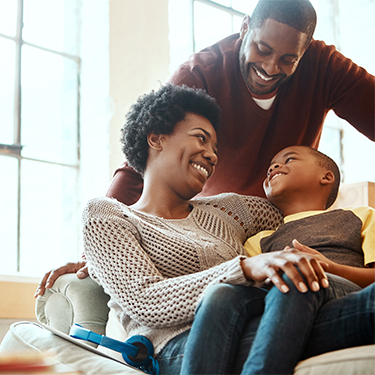 What Is Estate Planning?
What Is a CD Ladder?