Term vs. Whole Life Insurance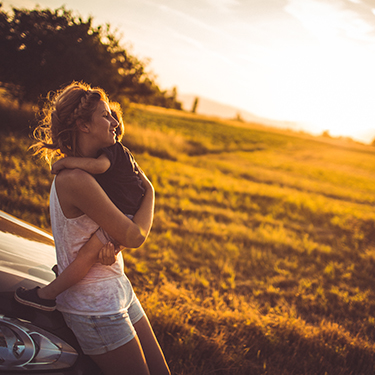 Every adult should have a financial plan to provide for loved ones if the unexpected happens. Life insurance provides this coverage with two main options, term life or whole life. Learn more about the differences and why a term life insurance policy is a wiser financial decision.
What Is Term Life Insurance?
A term life insurance policy lasts a set number of years, with policies ranging anywhere between 10 to 30 years. Your beneficiaries receive a payout, also called a death benefit, if you pass unexpectedly during the term. The policy may be renewed at the end of the term, but it will have a new premium that is usually much higher, considering your age at renewal.
The advantage of term life insurance policies is that your monthly premium is much more cost-effective than a whole life policy. Your age, health, and life expectancy determine your premium and the policy's value or payout amount. Healthy people in their 20s can find a $250,000 policy for less than $20 monthly.
What Is Whole Life Insurance?
A whole life insurance policy offers coverage for the rest of your life as long as you make the premium payments. After setting aside a portion of your premium for the death benefit, the rest goes to your policy's cash value. This is a type of investment or savings fund with low rates of return at 1% to 3%. Because you're also contributing to the cash value, the monthly premium is much more expensive than term life policies. The estimated cost is five to 15 times more, on average, than a term life policy with the same death benefit.
The cash value aspect makes these policies appealing since you can withdraw or use it as collateral for a loan. However, you must wait until you have built up enough value before making withdrawals, which can take several years or even decades. Also, your beneficiaries only receive your policy's death benefit. If you don't withdraw from the cash value during your lifetime, it goes back to the insurance company. Those funds weren't an investment after all, and if you used it for a loan, the insurance company might deduct the loan amount from your death benefit, along with interest.
Which Is Right for You?
Life insurance provides peace of mind and financial security for your loved ones, and they will find more relief in receiving benefits quickly and easily. Term life insurance covers final expenses and doesn't confuse insurance with investing.
Financial advisors recommend that instead of paying a higher premium for whole life insurance, pay a lower premium for term life and invest the rest into a high-yield investment account. Life insurance is unnecessary once you reach retirement age since your beneficiaries will receive funds from your investment accounts.
If you're unsure how much life insurance coverage you need, Texell has an online calculator to help you decide. When you're ready to discuss your options and set up a life insurance policy, our Texell Insurance Agents are here to help. Visit TexellInsurance.com or call 254.774.5181 for a quote.

If you wish to comment on this article or have an idea for a topic we should cover, we want to hear from you! Email us at editor@texell.org.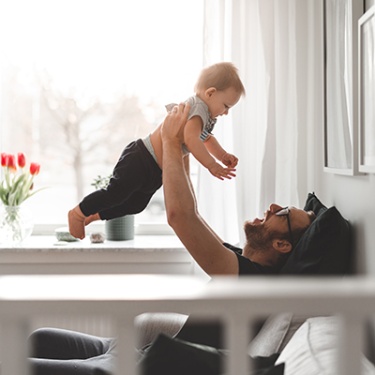 How Much Life Insurance Do You Need?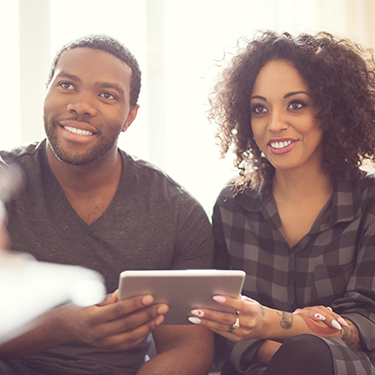 How to Choose an Insurance Agent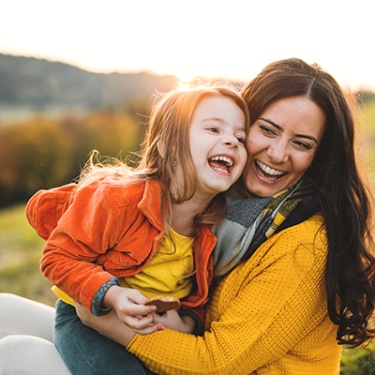 Umbrella Insurance Saves the Day