Why Do You Need Commercial Auto Insurance?
Posted on October 18, 2023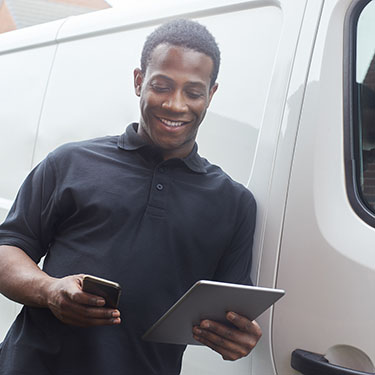 Commercial auto insurance is essential if you're driving a vehicle for business reasons. Whether you're using a single vehicle to drive to meetings, or you have a fleet that carries cargo, having the right coverage is crucial. If you're a business owner, learn more about the state's requirements and benefits of having commercial auto insurance.
Benefits of Commercial Auto Policies
Even if you are a small business owner with only one commercial vehicle, you should protect it like any other business asset. If you have several vehicles, insurance also protects your employees who drive your company vehicles. Having this policy not only protects your assets and employees, but it also provides coverage for costly lawsuits. Carrying a commercial auto policy shows that your business is trustworthy, reliable, and responsible. It also allows your business to keep operating and recover quickly if the unexpected happens.
What Should the Policy Cover?
Each state has its own requirements for commercial auto insurance. Texas requires business owners to have a minimum amount of coverage for any vehicle used primarily for your business. If you have several vehicles, the policy is called a "fleet" policy. The minimum requirements in Texas include:
$30,000 bodily injury liability per person.
$60,000 bodily injury liability per accident.
$2,5000 property damage per accident.
The minimum requirements only cover the other vehicle and driver involved in a collision. It's recommended that business owners find a policy with enough coverage to be reimbursed for any injury or damage you sustain. Look for a policy with coverage beyond bodily injury, property damage liability, and collision. An ideal policy includes comprehensive, medical, and uninsured coverage. Comprehensive coverage includes damages not related to a collision, including theft or vandalism. Uninsured coverage covers expenses if you're in an accident with someone who doesn't have insurance.
If you're using vehicles to transport people or goods, you'll need additional coverage. For transporting basic goods, you may be required to carry liability coverage ranging from $300,000 to $1 million. If you're transporting goods across state lines, make sure your policy meets each state's limits. Transporting any materials considered hazardous requires a more extensive insurance policy. In Texas, the coverage limit required to transport hazardous materials ranges from $1 million to $5 million, depending on the substance.1
Factors That Determine Your Premium
Your commercial auto policy and premium are determined by several factors, including:
The type of work that you do.
The vehicle's size and how it's used.
Your driving history and the records of all other drivers.
Your location.
How far you'll travel.
How much coverage you'll need.
Some professions carry a higher risk, like contractors or tow truck operators, which increases your premium. The type of vehicle is another factor, as a food truck with kitchen equipment and propane heat source requires more coverage than a typical vehicle. If your business is based in a large city, like Austin or Dallas, you'll have a higher premium because there is a higher risk of accidents in urban areas. You'll also have a higher premium if you travel around an extensive region rather than driving locally.
Get Covered With Texell Insurance
If you need help with commercial auto insurance for your business, our Texell Insurance agents are ready to help. As independent agents, we can shop several insurance carriers to find the policy that fits the needs of your business. Contact an agent today at texellinsurance@texell.org or call 254.774.5181.
1 Commercial Car Insurance Laws by State from business.com.

If you wish to comment on this article or have an idea for a topic we should cover, we want to hear from you! Email us at editor@texell.org.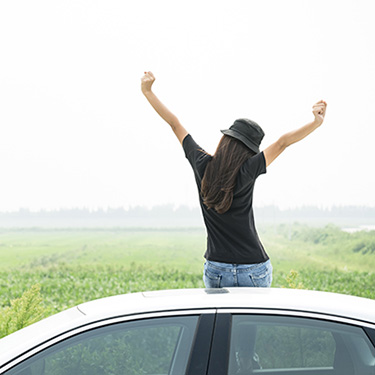 6 Steps When Getting a Car Loan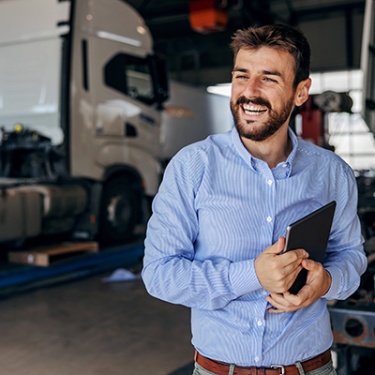 4 Policies Your Small Business Needs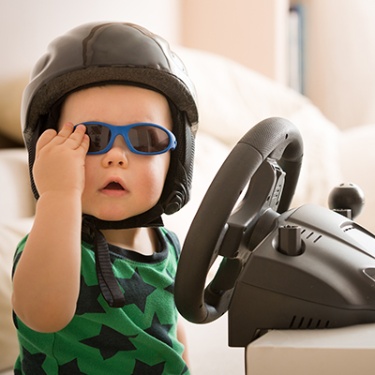 How Is Auto Insurance Pricing Set?